The Queen has spoken, and now Thomas Markle Sr. ,is in big trouble there has been a princess meeting about the Markles mouths it has been hard to keep them quiet first Samantha then her Brother Thomas Markle then it is now her father so now things are looking quite embarrassing Royal scandals are always, going to happen , we have to ask was this because the Queen did not want Thomas at the Wedding in the first place?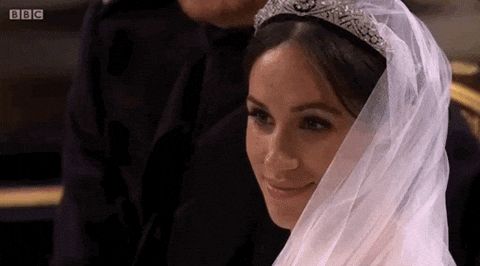 Scandals have run rampant in the past and till this day there has been talks that Harry married Meghan because she is African american mixed race and her blood will do more for them as a family then even say she is being used to make more deals with Africa.
Is it wrong for Thomas Markle's Sr. to want to be apart of Meghan's Life ?
[admplayer tracks="2678″]
Thomas Markle Sr.  is 75 years of age , he is ailing he and Meghan's relationship seemed to be in separable.
As a child Meghan attended a famous acting school that the most famous women in the world attended then she watched Peggy and Kelly of Married with children entertain us all her father was a screen director and mother a temp they met in the past on set and the relationship did not last very long but he always made a point it seems to be there for Meghan and make her dreams possible with his connections.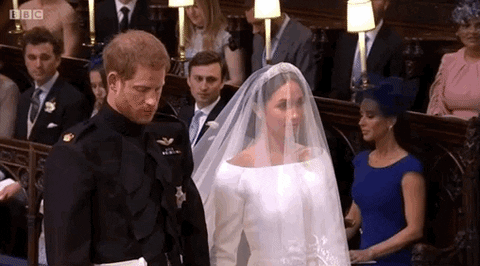 Now the argument that took place which was explosive has caused a rift who they hell do  Harry and the Queen think they are if he feels unloved and abandoned who are they to tell them anything i get it it's the Queen but they did nothing to try to Meghan's family to the palace just her mother who sat alone…?
I'm sure Meghan's is not a bad person and her family just misses her and wants to be part of the most famous women in the world Duchess Meghan now who wouldn't but out  of all the people her father seems harmless.
Now there is a new adversary, in Thomas Meghan's fathers corner the question is who is this Mystery man?
Check our next Broadcast to get the 411