Real Housewives of ATL ex cast mate Sharee  never paid the models or the cinematographer at all isn't that a shame she is not paying her bills for her own commercial.
Now all of a sudden the pages is not working her website has no items added to it wtf !
The videographer who were are unsure of the name of the said  videographer claims he was never paid.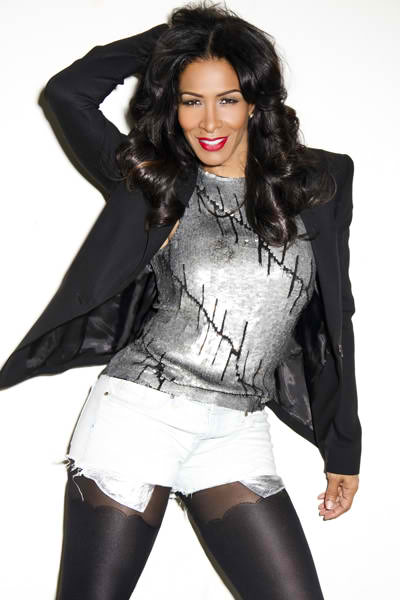 When you press to see the collection it shows a 404 error page the commercial looks great but what is going on here Sharee?