Ray J is has broken his silence on the Sex tape Leak that catapulted, Kim Kardashians career as An American Socialite & influencer, and as a reality star it does help she is friends with Paris Hilton who also had a mystery sex tape leak too…
Kim Kardashian business
Kim has made so much money she has become a model businesswomen and now she has her eyes set on becoming a lawyer working with the likes of Vann Jones.
Weight loss
Beauty
Fashion
Reality tv
Modeling 
 Adult  film star
Little did people know Kim K. deserves an Academy Award for best "cry" if this is not true that the home grown sex tape was leaked and not published with purpose.

"Allegedly "There is more than one tape According to Kanye, Ray J and also Kim Kardashian!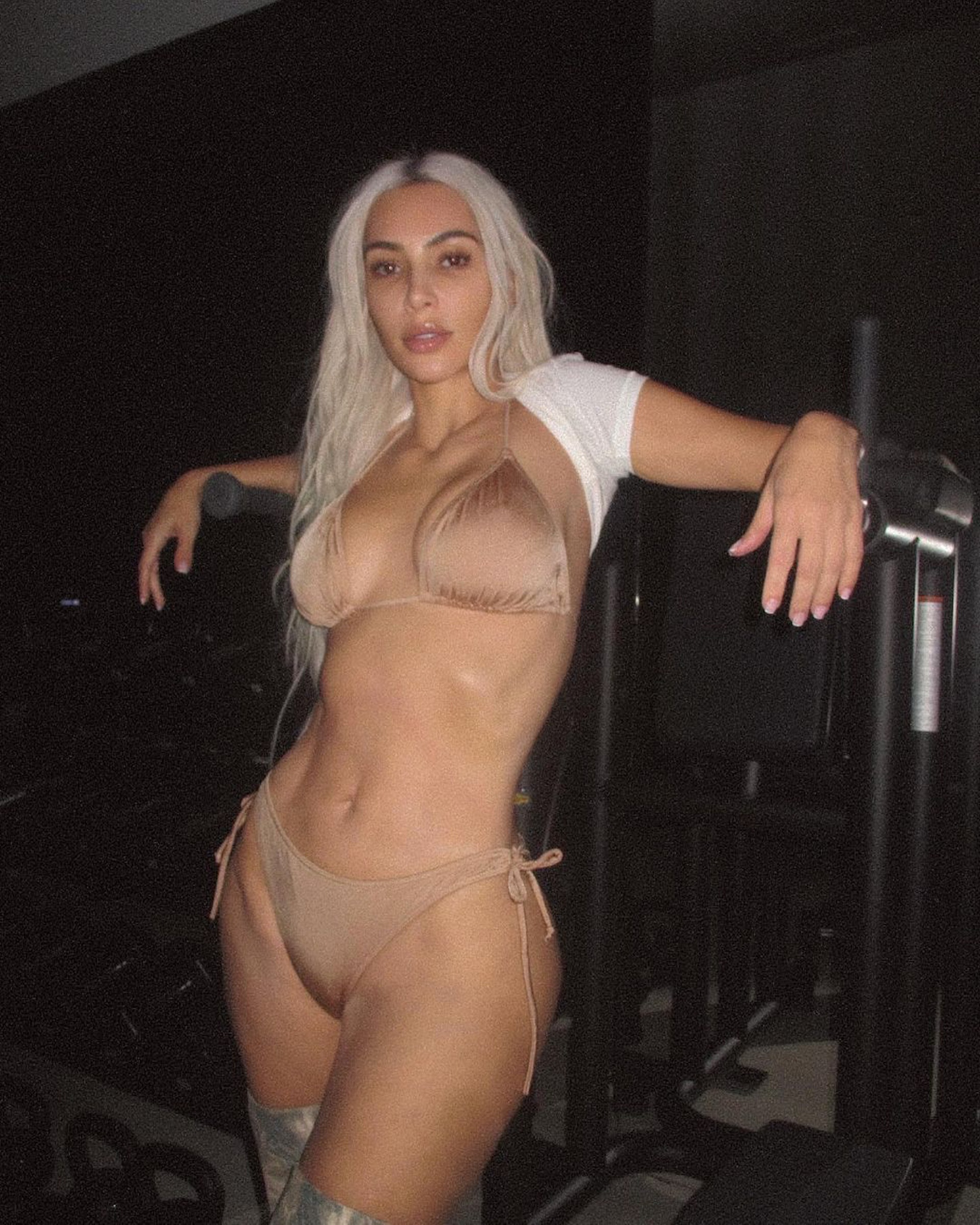 Kim's tape is 1 of 3 tapes made and Ray J claims that "Allegedly" Kris chose the one that made her daughter look the best so this means she watched the tape according to Ray J who taped his response..
Kim Kardashian Pete Davidson Dated and now Split was it  Real?
Kim cried about  her son finding a Roblox character crying like her with a replicated box head just like her see Roblox is a platform opensource where anyone can create a game other people can play on the server her son is not old enough to understand but he laughed at her and this bothered her to the core. 

Kris Jenner has been known to be a cunning shrewd business women, to think she may have been involved with the "Allegedly" release of a Pornographic tape of her daughter's for fame is looks so bad for Kris she while James Corbin show were she was asked If she had anything to do with the infamous Ray J and Kim's, X-rated adult film many people like myself who do not subscribe to the BIMBO with a fake booty image that Kim and Khloe engage in are unbothered by the narcistic attitude the Kardashian have. The lie detector seemed to me as a convenient question in a time like this! Also we can see the screen and James laughed about it so it means it makes the whole thing look staged in my personal opinion.
Kris Jenner was the friend of  Nicole Brown Simpson at the time she was married to Robert Kardashian, there has been a rumor that Khloe is the love child of Kris and OJ Simpson.
This is all rumor nothing has been proven except the way her daughter resembles Arnell Simpson one of OJ's daughter her had before he married Brown. Word on the street is when they deny it makes people wonder who Khloe's dad really is being it is public knowledge she is not a Kardashian but was adopted by the late Rob Kardashian who was on the team with Johnny Cochran who had OJ acquitted of the alleged murder of Nicole Brown Simpson.

Kanye had sent messages and spoke about the second tape on Jason Lees show Hollywood Unlocked Kanye had his space dad boots on and he looks well like he has a dad bod he doesnt look like the old Kanye we knew before now he is a shell of a man and his rants seems to have us all wondering what the hell is going on!
The Kardashian family  swiftly moved forward after the divorce filing Kim dated Pete Davidson publicly and this seemed to bother Kanye so he admitted that there was another tape and he was the one who got it back from Ray J…
The same way you meet them is how you loose them, Take a look at how it ended with Kris Humphries well she almost went there with Skeet he may have been bad for branding due to his open addiction battle and also the fact that Kanye said Pete probably has AIDS, which is to be honest a stretch being you can't tell someone's medical history on line there is HIPPA Law against it.

Question is why now is the NDA over why hasn't he noticed this before, your guess is good as mine it is possible he had not cared till his daughter asked about it but how is is Ray J's eldest daughter anyway?

Kardashian has painted herself as the victim now Ray claims after the versus battle where he is been outed as the worst R&B singer ever alongside Sammy and also Bobby Valentino and of course Omarion.
"I will not Let the Kardashians Ruin My Name"
Ray is now married with Children and he is not the so called sex symbol he was he is now a father of two and has a wife Princess Love who he has been with for several years.

Candace Owens as many of us felt bad for Kim now we are appalled she got away with lying for so long and now there has been no direct statement from the Kardashian disputing what Ray has said on his Social media he even said he may sue them for Defamation what are your thoughts concerns and ideas about Kris Jenner and Kim's statements now that Ray J has come out to defend his name?