Trending News
Prada Purse with Sambo Keychain WTF 🤦‍♀️😢!!!
Public outcry to Boycott
Prada is a well known brand so when we see things like this we cant help but wonder what were they thinking ?
The high end manhattan shop placed the figurine in the window so when onlookers walked by it is front and  center.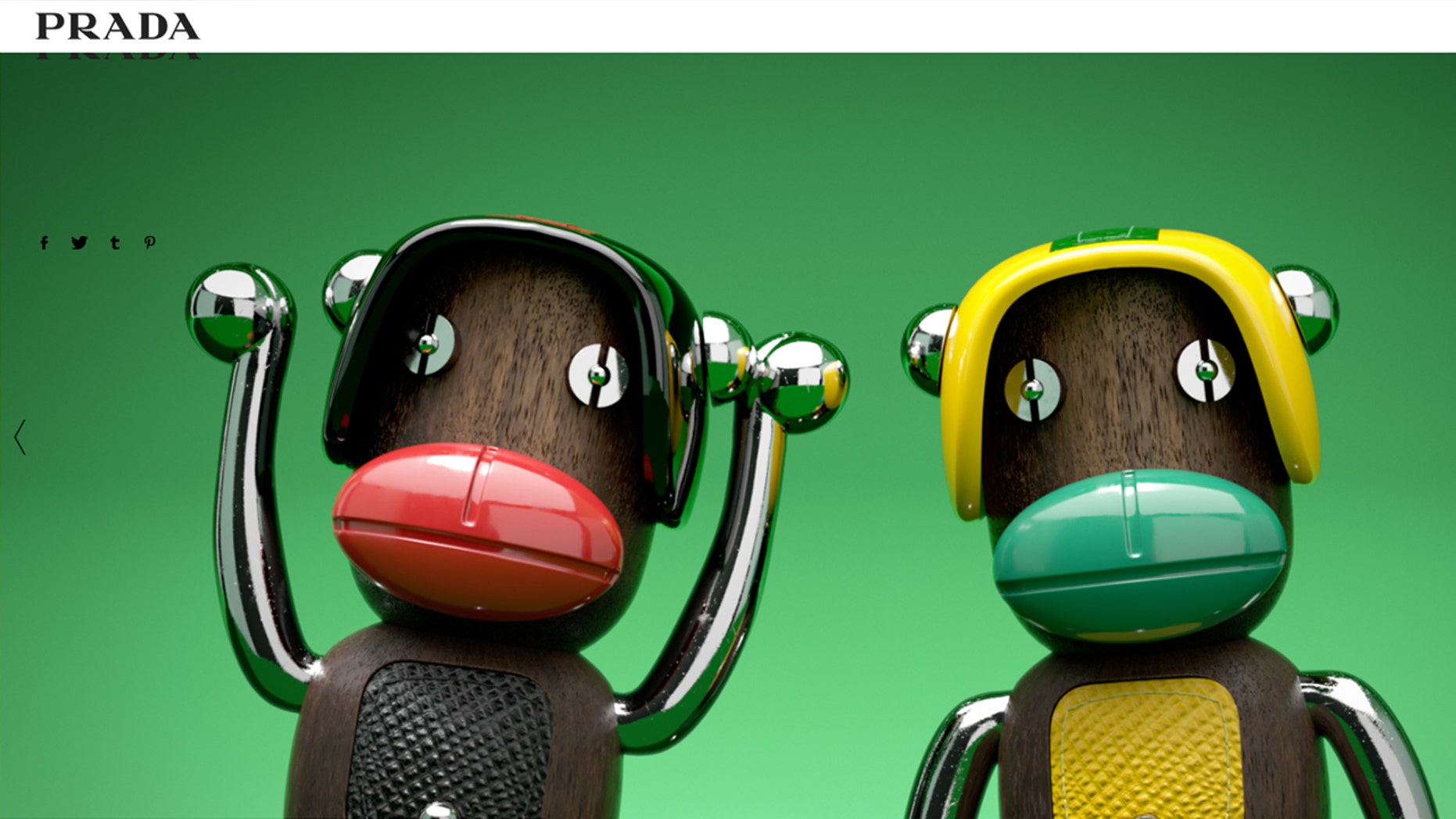 Social media went crazy and we don't blame people for doing so this is too much a brand such is this should not be able to create racist items attached to purses and the sambo like figurine looks like a monkey with enormous red lips and half human.
The Prada purse depicts a "Sambo  figurine" of a depiction of a sambo which was used in satire and this was how blackface was invented on tv and film even well after the slave trade ended to think that on tv you could turn it on or walk into a fashion store and  see such a negative
How is this Okay ?
African americans as well as any other race deserves not be taunted in fashion this has sparked an outrage with our staff and we are writing this post with care as a news based website sure not all the stories we report are going to be  what people want to hear
In this post is going to shed a light on the racism that keeps appearing in fashion.
Let's talk about the the brooch worn at a wedding event depicted a black character with the same lips  that one of the siblings of Queen of England and later a  statement was made she was not racist maybe not but making items like the prada purse with a sambo keychain is not going to go well African Americans as well as others whom are african descent are consumers of Prada luxury brand has not made a statement as of yet we are reaching out to  them to see what their response will be if any.
How did this story of sambo get made well according to wikipedia
The name became especially associated with the children's book The Story of Little Black Sambo by Helen Bannerman, published in 1899. It was the story of a boy named "Sambo" who outwitted a group of hungry tigers. Bannerman also wrote Little Black Mingo, Little Black Quasha, and Little Black Squibba. In this book, Sambo is the name of a southern Indian boy.
The once-popular Sambo's restaurant chain used the Helen Bannerman images to promote and decorate their restaurants, although the restaurants were originally named after the chain's co-owners, Samuel Battistone and Newell Bohnett.
The word and the choice of a black icon by the chain had such negative connotations that, despite the actual origin of the chain's name, they were contributing factors in the chain's demise in the early 1980s.[6]