In many ways music has changed but one thing that will …Never change is true talent.
In Ireland we watch the shows and we know the beauty of the place of fantasy  for those that are American -that are reading this article is not just about a musician it's about something we do not have in our music today and it's "spirit "…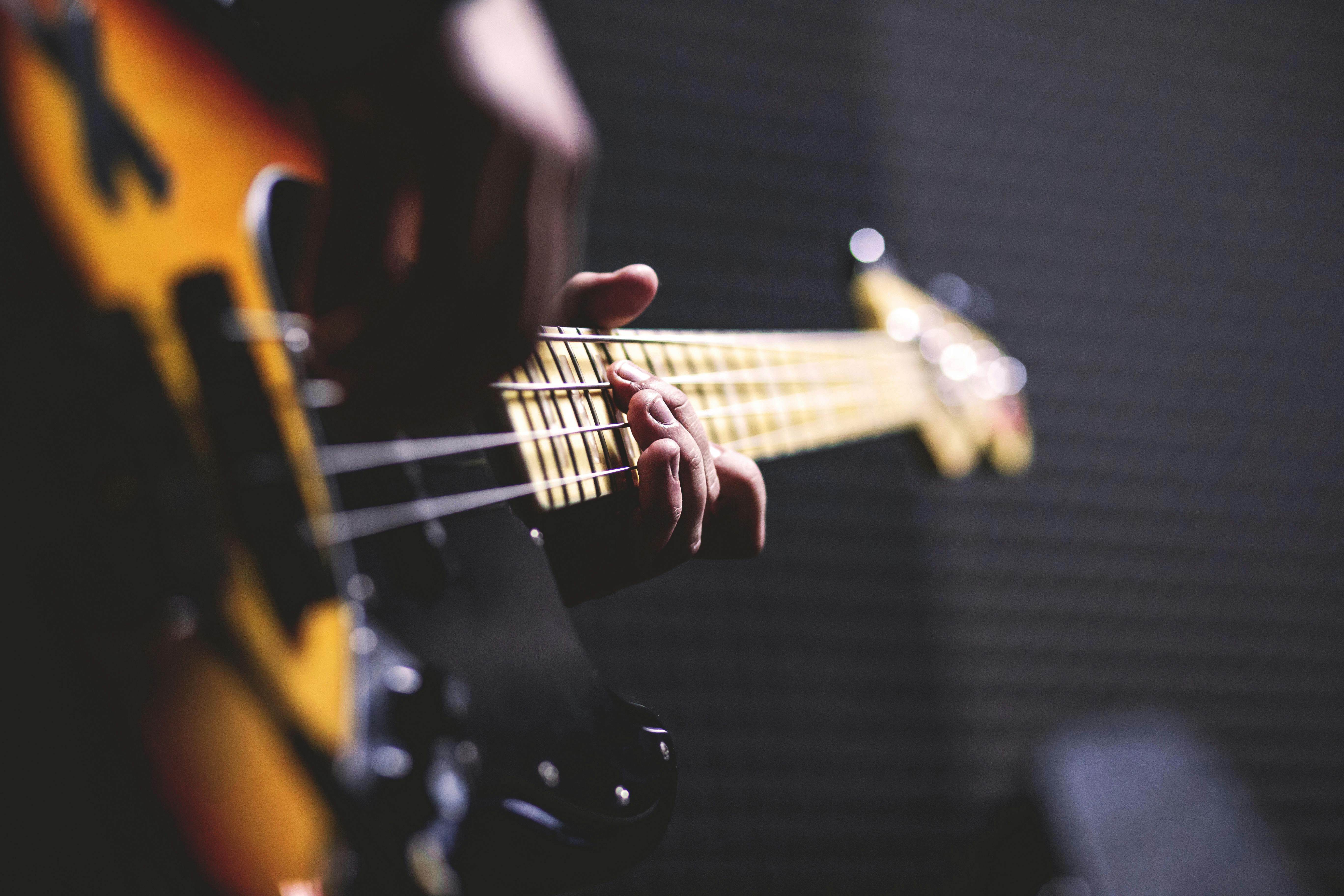 One thing that caught our attention about MILK PARADE is his originality and his way with words that will hypnotize you!
its something the men and women of Old had… when they sang songs in villages and lush green hills in Dublin, Ireland where they are well frozen in time when it comes to telling a story they did it quite well from what we see in history Ireland is a place that feels a lot different from other places because of the beautiful landscape green pastures it feels sublime to stare at even in a photo.
What most  people do not realize is that singing is from the spirit not just a voice.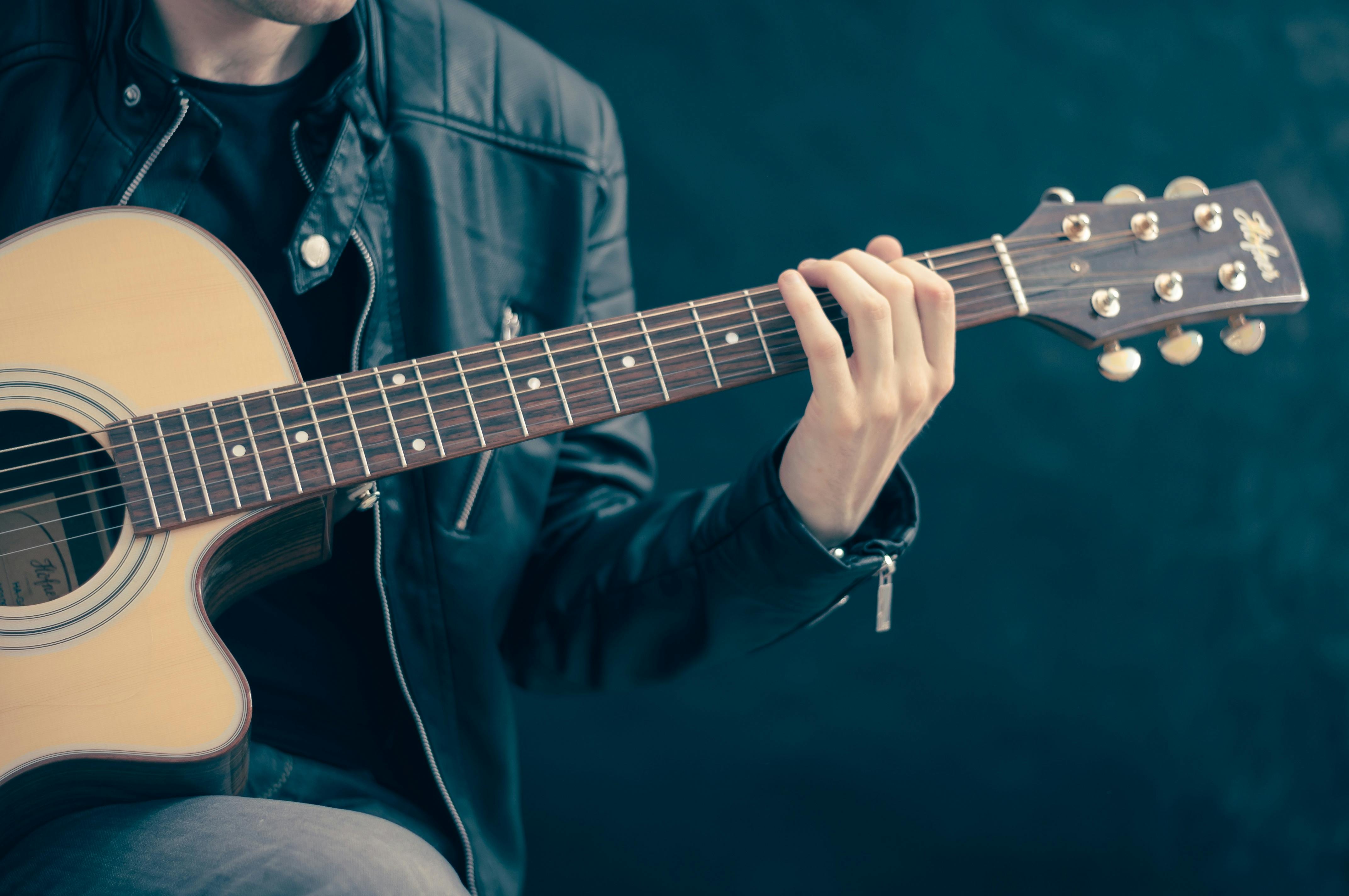 It's a gift given from who you believe in for many it could be something different but the Power of his voice is Light Milk Parade AKA Keith Walker, maybe you should read on to know more about our featured Alternative  POP artist of the year!
When you hear a man who knows how to sing as if his voice was his instrument and he can play drums and guitar it makes you wonder why more artists today are not learning other instruments besides their voice music true music cannot truly be made without a real song and most music we hear today is not real to us .. MIlk Parades music is real !
Power of Dreams"  Stay "
Years back we met Keith , aka(Milk Parade )at a session  producer as we sat down and listened to him sing.
We knew immediately ,he was not the regular music artists we meet on a day-to-day basis.
We heard  Keith's music with  many other people whom were   on edge and stoked to hear "Stay" his past music with Power of Dreams.
One recording session bystander, started to cry … saying it was the most beautiful song she heard in a while, when a person cries when you sing then you have something rare…
We hear a lot of music ,so when you hear something new sexy cool  that makes you have goosebumps, we are connoisseur's of  music
We strive to discover musicians and share them with our readers and listeners take the time out and listen now!
Milk Parade, has a gift of creating music as a songwriter with a new sound that is intoxicating exhilarating , his spellbinding lyrics his song " The Light" melt every heart that hears it!
Milk Parade, produces  his own music and  he plays guitar sings from the heart he also is a skilled drummer and guitarist!
Believe it or not brothers Craig and Keith formed the group "Power of Dreams" as teenagers in Dublin, Ireland years ago to see them now still passionately singing with soul that of the likes of U2 and in my opinion as great as the Rolling Stones!
In the past Milk Parade   was a member of a Group Power of Dreams a Pop Band in Dublin Ireland and a member of Major Record Company Polydor  Records.
Most artist's  today dream of this same dream and never make it to their top of their mountain just hearing the stories we heard years back, made us inspired to follow hours when at a modest coffee shop he explained his journey of finding his own sound and writing from the heart and soul he creates such unique music of love and inspiration and we  are honored to share this gift of real singing with you today!
We hope to sit down with  Milk Parade, in the future to hear more about his other projects which we have heard are just as epic as" The Light "which are exclusively playing now on Radiotubetv.
We Stream, all genres of music Honestly, we are happy and honored in Milk Parade allowing us to showcase his story from Past to present he is a natural storyteller and we can't wait to hear more!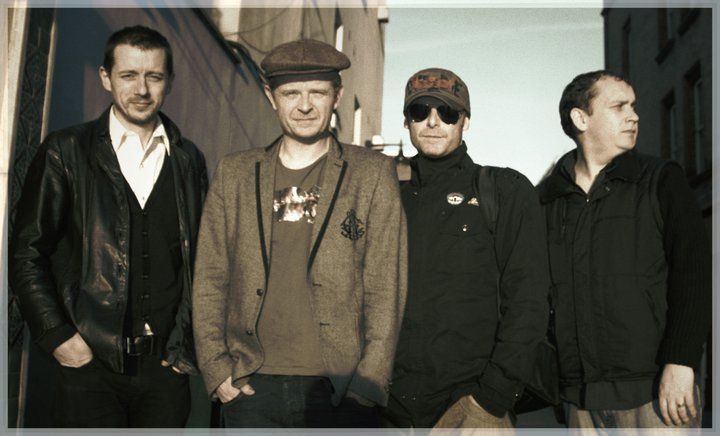 Power of Dreams released their critically acclaimed debut EP "A Little Piece of God" on Keith Cullen's London-based Setanta Records in 1989, while Craig Walker was still at school.
Following a six-figure bidding war between rival record labels, the band signed a deal with Polydor Records.
In December 1989, the British music magazine NME picked Power of Dreams, along with others such as Carter USM and The Charlatans, as their 'stars of tomorrow'.