Michael Cohen has been sentenced to 3 Years in Prison as of December 12, 2018. Michael Cohen the Ex Lawyer before Donald Trump was President of the United States of the America.
Michael Cohen convicted Offender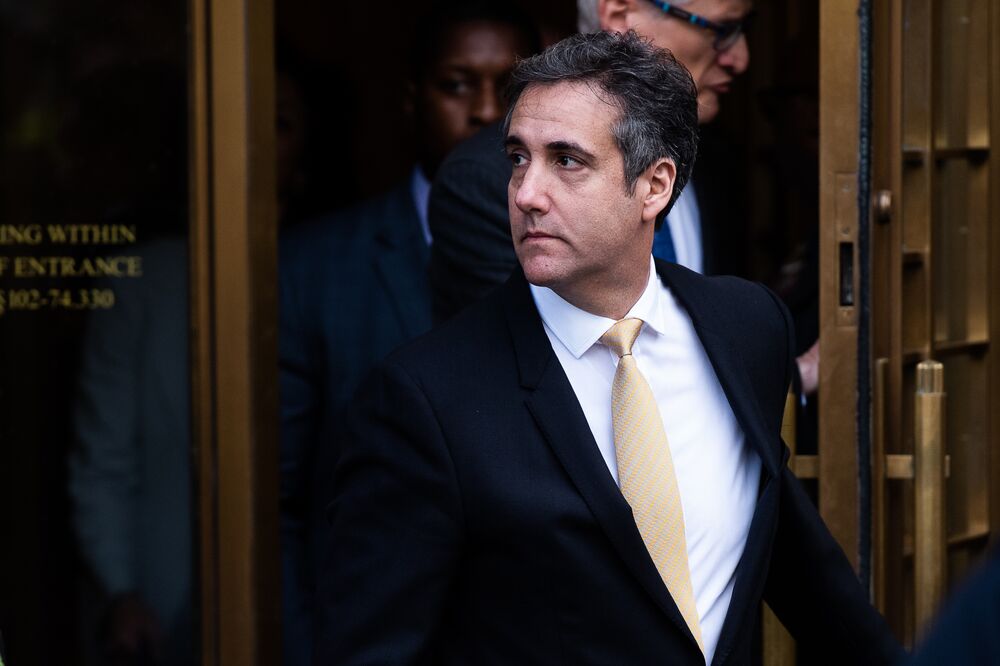 According to several news outlets like Fox News CNN Cohen lied to the special council which is a federal crime and due to this lying he has been sentenced to 3 years in jail.
Michael Cohen is married to a woman since 1995 he also is practicing attorney we are unsure of the ways he can obtain it back if ever so we will do our best in our broadcast to cover this story.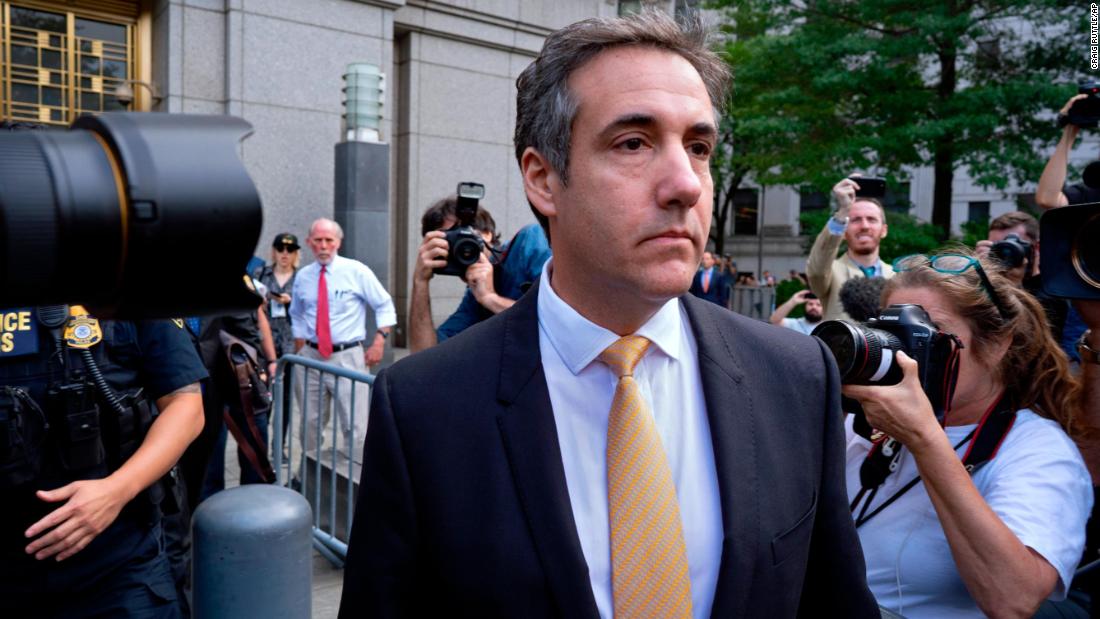 If you cant watch it was discussing  discussed paying for the rights to Playboy Playmate Karen McDougal's story and collusion with the Russians and everything else shady see  Cohen looks like a nice guy but he is a mafioso like man according to Stormy Daniels . Rumors circulate allegedly one of two women involved with President Donald Trump . Karen McDougal  attempted to sell her story to the same Enquirer Donald Trump's owns. 
Will Michael Cohen Lose his ability to practice law as a attorney ?
Well we are no lawyers but from our understanding of oath a lawyer takes it is going to be a yes Its all stormy Daniels fault because of the hush money being used from the campaign funds donors sent in along with Play bunny McDougal's pay off the Fixer aka Michael Cohen was directed by the now President to allegedly make these payments and lie to anyone who asked is our presumption see the loyalty phrase  means more than people think.
According to the book of law a lawyer has to be honest sure his defendant can lie but a lawyer cannot obstruct justice so he will likely lose his ability to practice law but in jail he may be a asset and be able to consult his fellow inmates.
Michael Cohen Tape 
The tape was a audio recording of Donald Trump and also Cohen discussing the hush money to be played by a former playmate its a big DEAL and if you would like to learn more watch our live broadcast today @6PM
Trump made this Tweet because Cohen did cooperate but also held back crucial details that the special council already where aware of…
President Donald Trump tweeted Wednesday that he "would strongly suggest" that anyone in need of a goodlawyer not "retain the legal ..🤥