Royals
Trending News
Meghan Markle: Pregnant with Prince Harry's Baby!👶👶👶👶
Details inside about if she was Pregnant during the Wedding
You did it now Meghan you are official in the Royal family you have provided Harry with a child of his own. Sure he will never be King Prince William and Kate have so many kids this child is so far away from the throne is not funny.
I am a bit confused on the timeline of the baby ,but we have some photos we wanted to share of her now and the rumors have been going for months before this occurred.
 Just after arriving in Australia ahead of their first royal tour together, Kensington Palace has announced that Meghan Markle is pregnant with her first child. …
Speculation regarding whether or not Meghan is pregnant has continued since her royal wedding to Prince Harry back in May ...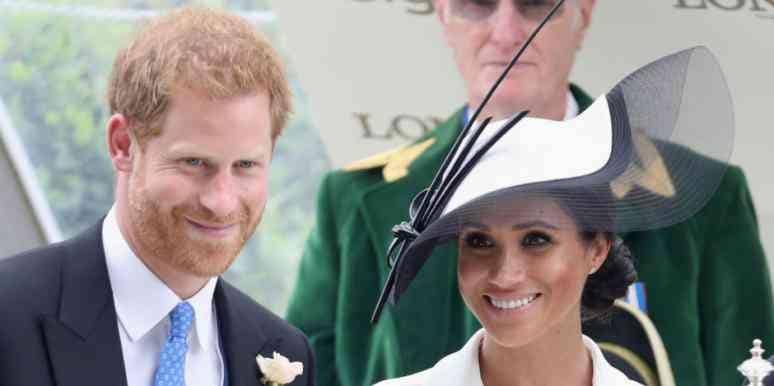 Now there has been reports that Meghan was obsessed with Prince Harry but we are sure she is a just a girl who had a crush her sister is jealous and her father even has got in on the discrediting of the Royals they have a hold on Meghan but we believe she love Harry and he feels the same..
Meghan Markle was a actress on "Suits" series since she was betrothed to Prince Harry her profile has risen to a Duchess Meghan  is a mixed raced women african american and caucasian  who led a successful career in acting and she also appeared as a suitcase girl in deal or no deal with Howie Mandel .

Meghan's  father Thomas Markle who has background in film was a standing employee of a studio who produced 80's sitcom Married with Children Meghan Markle is said to be the favorite child as we have seen her sister and brother try to cash in on her name in a negative manner so at the end of the day they where not invited to the Wedding..
Question is will Meghan be able to see her father and will her father meet his grandchild ?
Many blogs were stating this was reason for the marriage but that couldn't be true they planned to marry a year ago.