Kim Kardashian's New Item #KKWBody
🧐Okay i am not mad at Kim for selling this item but she really does do her thing on her profile on Instagram so in spirit of the Kardashian gypsy sales item of the week we wanted to show you how she promotes the item also Blac Chyna is still promoting Fashion Nova items like Cardi B these ladies use items they sell and promote to their follower i ain't mad at them but does this type of advertising seem real ?
Kim Kardashian was promoting a weight loss lollipop and now this week its a perfume i am tired of her to be honest she is such an attention you know what.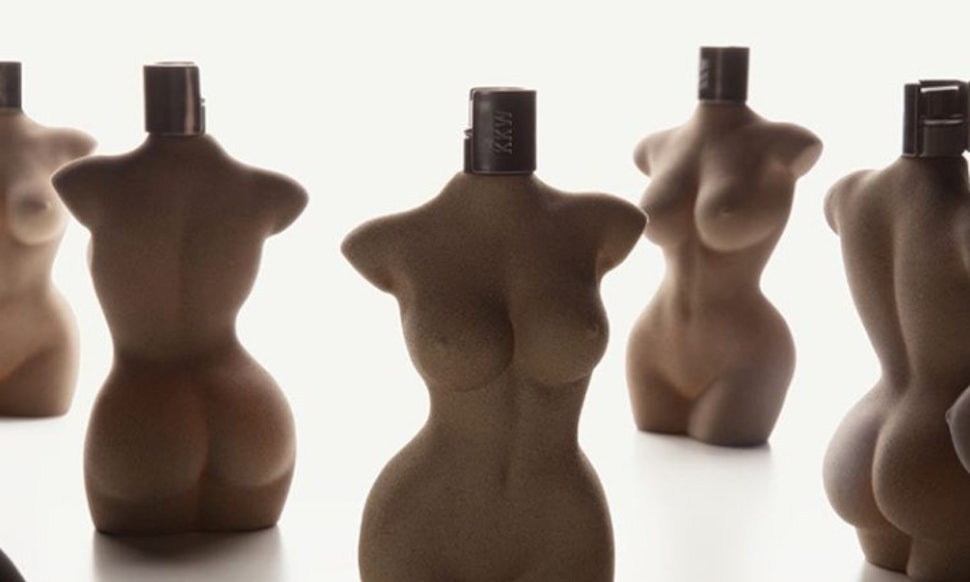 No ill say she is successful but isn't this a little excessive? I mean it is nice to buy perfume or an item you like but does her name have to be branded all over it each time ?
I guess some people are loving the design im sure Tyson beckford will not be buying one …

More on that story tonite bae's either way we wanted to share this with you all and there will be more to come if we see something sketchy alot of people do not trust them at all lets just be honest i never purchased the lip kit from Kylie because i dont buy items because a star promotes it i buy it cause i want to .. I think Kris Jenner goes to far and so do her kids
Question is ..How Much Is The KKW Body Fragrance? The Booty-Shaped Bottle Comes At A Cost