Kanye West is at it again he is now done it again!
Remember the Make America Great Again hat he claims he was bullied to not wear the hat all the while his kids were back stage with Kim Kardashian.
[v_player id=46]
Personally the streets are talking and the whole kimye thing is so tired and dumb folks i know dont like Kanye and the man he has become but thats on him!
What really happened back stage well we were there but he did get on stage and talk crazy about abolishing the 13th amendment does he understand what that means likely not we are confused why he what say another incoherent thing but this is why he should read!
Kanye has went Bananas it really makes us wonder who is doctor is and how is it he has not been helped he can love President if he want to but he making himself look like he is out of touch with reality with the ranting and yelling.
The issue is Kanye is trying to emulate Jay and Beyonce Remember when Obama called him a JackAss well this is why he cannot act right.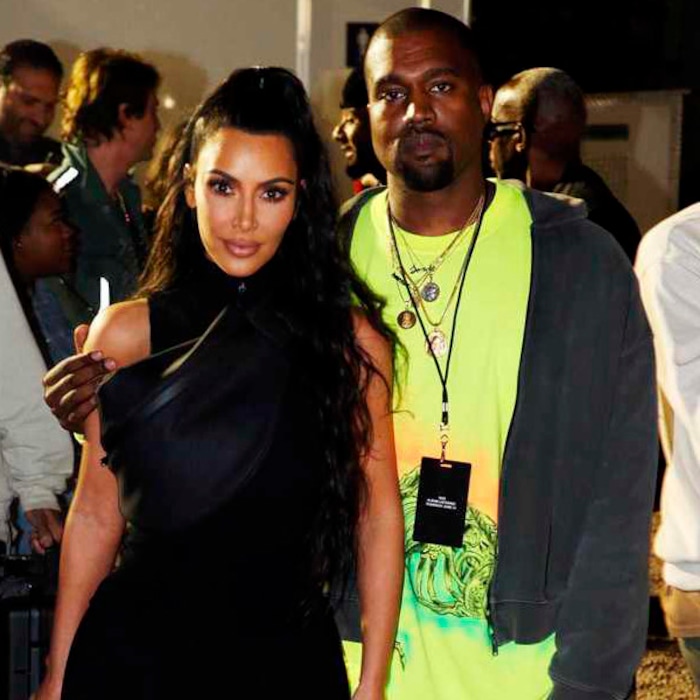 Meanwhile in Calabasas Kris claims he is off his medication .. Maybe the medication is the problem.