Jussie Smollett is an American actor and singer. He began his career as a child actor in 1987 acting in films including The Mighty Ducks and Rob Reiner's North. In 2015,
Juicy Claims he didnt make a false report
Dave Chapelle
Smollett portrayed musician Jamal Lyon in the Fox drama series Empire, a role that was hailed as groundbreaking for its positive depiction of a black gay man on television. Smollett has also appeared in Ridley Scott's science fiction film Alien: Covenant as Ricks and in Marshall as Langston Hughes.
In 2019 Smollet claimed he was attacked at night by two white man who allegedly beat him but days after the report social media and the authorities felt the story was ellaborate and sounded much like a script from Empire not a real beating.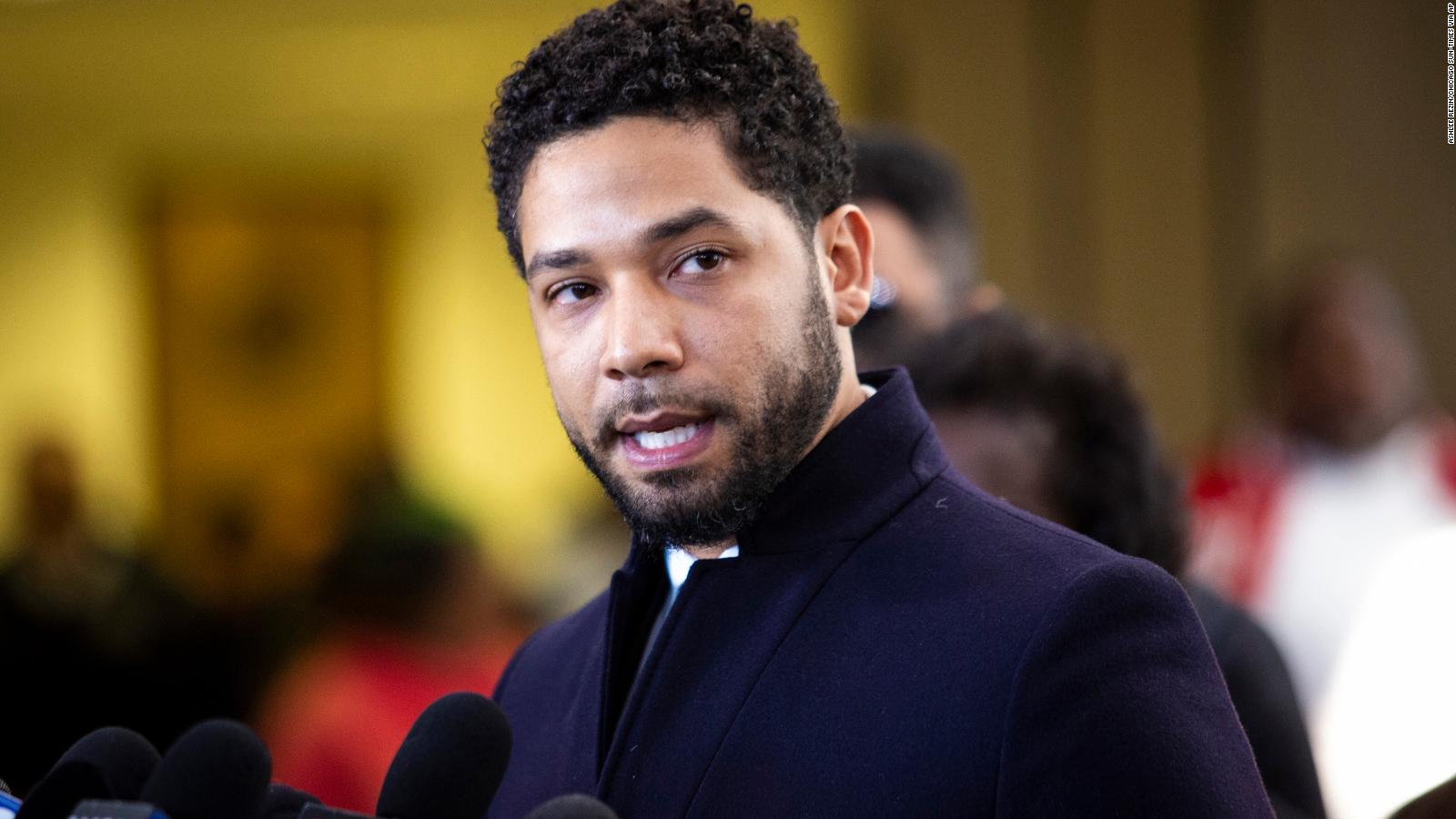 A few months ago in 2020 there has been an update on the dropped charges by Kim Porter who has been in investigation to have a connection to the Empire singers/ actor legal council , it can be seen as a conflict of itnterest the loss of resources to local and federal law enforcement.
Smollett has been indicted on six counts of lying to the police. Smollett claims he is still innocent and he did admit the FBI wont let it go!
The FBI has refused to turn over records of its investigation into the alleged hoax attack on actor Jussie Smollett to the city of Chicago, arguing that doing so could jeopardize an "ongoing criminal investigation," records filed in federal court show.
he FBI investigated a threatening letter reported to be sent to the "Empire" studios in Chicago a week before the attack that contained an unknown powdery substance as well as a homophobic epithet and a crudely drawn picture of a man hanging from a noose in a tree.
The return address on the letter said only "MAGA," a reference to President Donald Trump's campaign slogan.