New York Magazine, Cut  article went viral in this full page article written publicly the marriage is fake wtf?Problem is where is the smocing gun😂.. im sorry President Donald Trump  i had to do that …Where is the evidence it is fake ?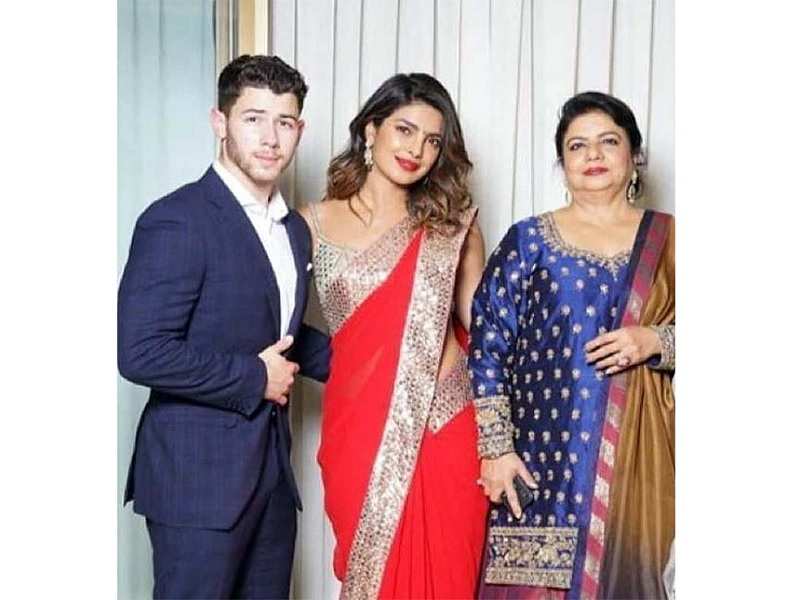 According to Perezhilton.com😳 there is a source close to the the couple
All he wanted was to get with her one night now he serving a life sentence that they did not meet via DM's that Chopra's team arranged the romance and she is said to be linked to Tom Hiddleston remember that weird ass relationship with him and Taylor Swift well it did not last because it was fake!
Just so your aware we are not aware of it being fake but some people are not questioning Chopras motives stating she did it for a Green Card?
I am not sure😉 if this is true but the other people in their camp jumped on social media fast as Donald  Trump does and slammed them publicly Sophie Turner the game  of thrones actress and new star of  X Men has now come to Priyanka and Nick Jonas aid she answers the call like a Lady of Winterfell would she is a Stark!
Priyanka Chopra the Con artist ( allegedly) I don't believe it for a moment it sounds like whoever saying this on social media must want what she has or have a personal conflict of interest but some say she is but she comes from Royalty and she has her own money.
Quantico actress Chopra has been in very successful movies with top notch actors before she met Nick Jonas she was in India as a Bollywood actress so i am unsure  where these slanderous statements are coming from.
Some question if the double wedding was just to appease to both countries requirements of conditions of the green card but if Nicks only brother and fiance Sophie  saids something I think it's likely they are in love i mean just like Cardi B and offsets relationship maybe it started that way but they did move super fast but at the same time maybe there's things we do not know.
Back to the juicy details well apparently Joe Jonas went to social media and now the article has  been remove and the Cut Magazine have apologized for it check our full length article on Priyanka and Nick's Wedding in India.
My thoughts are this why would anyone want to pretend to be in love and married for the public ?