News
The Real Reason Janet Jackson Split from Her Muslim Ex Husband
Celebrity Divorces and Splits

Janet Jackson has so many secrets and today, we were given a gem she just had a baby and now her spouse and she are no longer an item. The story is from the rumor mills online her and the multi-billion dollar Saudi Arabian  Prince is no longer an item.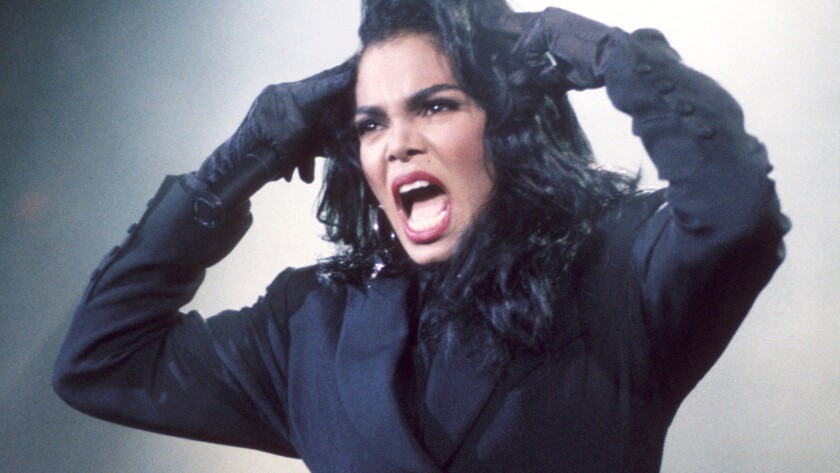 Wissam Al Manna is his name he is a Muslim man Michael embraced the same religion before he untimely death. He also shared a message to the public on his website but what do we know about him so we did a little digging and came up with some juicy information. The businessman has been married since 2012, it was a quiet marriage.
The media empire owner has connections to Apple In Europe, worth an estimated 1 billion.
Al Manna,  from Qatar he is a billionaire so Donald Trump Please!
He owns successful businesses including real estate media and fashion he owns 55 companies.
That was pretty fast but she has a child with this man and its a public child not like the hidden adopted baby girl who has come forth in news. We are not for sure if that is true but this is what the streets are saying, there is more to life than digging up dirt but when you hear Janet Jackson is splitting from her newest public husband you can't help, to inform those fans of Janet who love her music and wish her the best in her love life.
The split was said to happen according to a source close to Jackson's informed media that the split occurred based on the cultural differences of becoming parents. Just 3 months after the birth of their son Eissa she loves being a parent and the child is beautiful just like his mother.

Janet Jackson New Baby Boys  Picture!