Is Reality Show    Not So Real? All The Accusations That 'Alaskan Bush People' Are Fake…
Not too long ago the Brown family had some locals say they stayed at a hotel and did not live outside as they depict on the TV Show" Alaskan Bush People" the show has his children and his wife living outside in tents for a time as they build a cabin from scratch.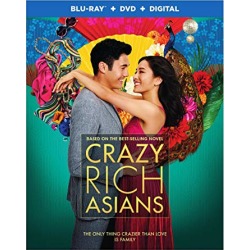 We later find out that Billy was a writer and pitched the book a few times but back then he did not get one interested publisher. The family is said to live in a hotel and they shoot in the set of land called Brown Town that they did not build allegedly.
The show has so much to laugh about from them not being able to use tech and also the women who they meet would run for the hills once they saw t they lived outside the business that Billy Brown tried to start seaboat  ferry hauling small business but with no money when it takes money to make money so it was a disaster waiting to happen that boat sunk on an episode shortly after == when Billy Brown was accused of fraud many people felt they fell for the bait and switch and stopped watching Discovery Channels "Alaskan Bush People" so your probably wondering what the Alaskan bush people net worth?
With the success of "Alaskan Bush People," the family has earned enough. According to InTouch Weekly, the Brown family's Net Worth is $60 million wherein Billy earns $500,000 while the kids are worth $40,000 to $60,000 each.
Brown-town is a Movie Set Not where they Live
The land is leased and not owned by Billy Brown reported from Radar online and other news outlets have reported. The cabin was built by locals so its a game of show and tell.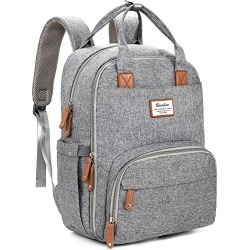 Billy and His Family are not From Alaska…A few years ago he and his sons were accused of fraud and Billy went to jail all is well now – people locally claim that the show is a hoax and this is nothing more than a portrayal of Billys attempts to become a writer when that did not work out the autobiographical book was sold to Discovery.
Love Affair Between Bam- Bam  Brown  and Show Producer Allison Kegan i found it quite strange that a women of her caliber would date a actor/reality star on the same show but guess stranger things have happened.