If your a indie artist read this guide on How to Promote your Music on YouTube.
First thing you can do is create a concept for the channel adding art work aligning with the brand your want people to recognize.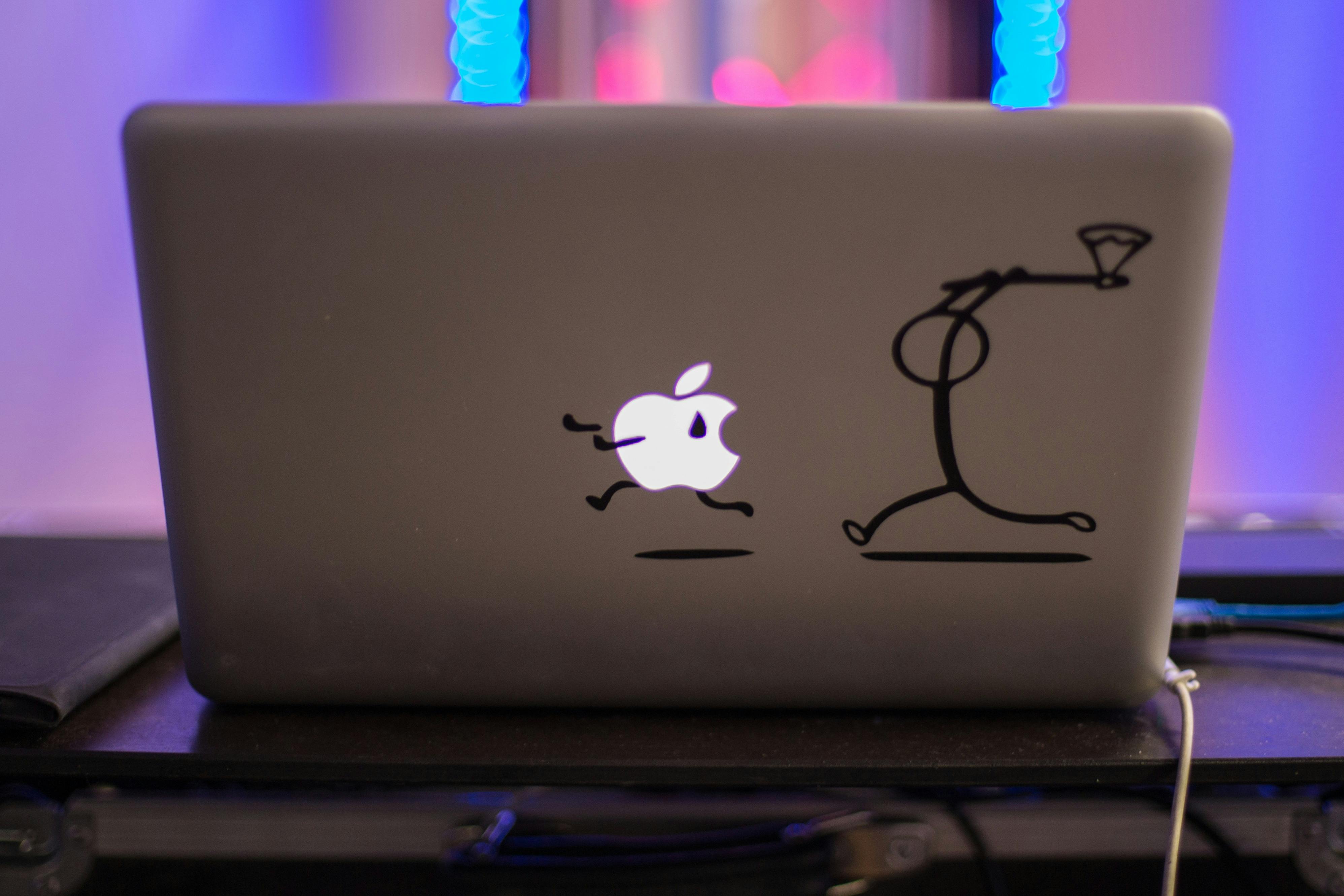 If you need a Graphic designer use Fiverr.com or Gigbucks.com there are other sites and people around the web look into Groups on Facebook and ask for a sample of the work before paying.
The free ways is Panzoid.com Canva and a video editor on your Windows PC or APPLE PC it can be achieved on a phone as well just search the Play store for some options.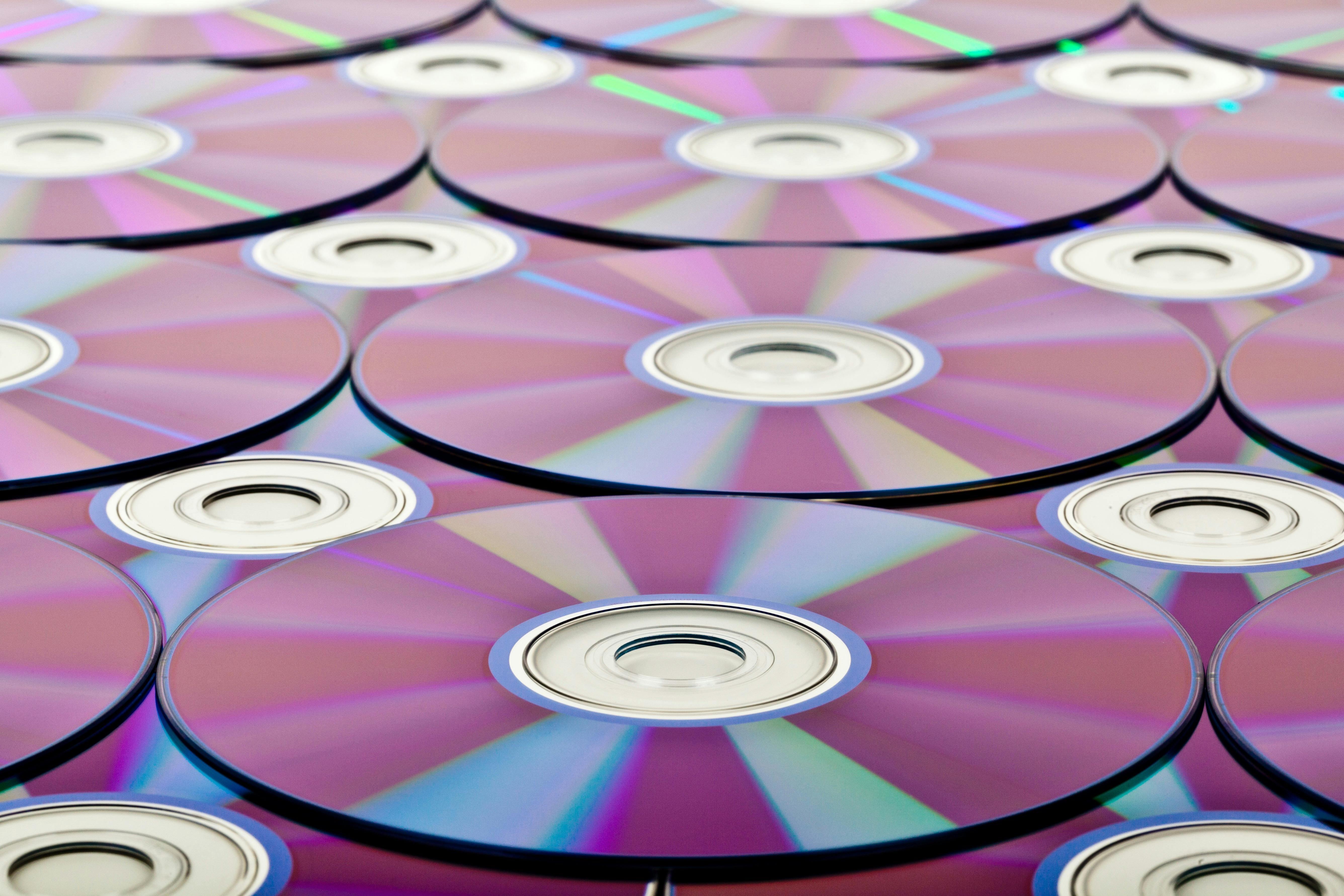 Before you release a new track promote months ahead of time try a Mix tape release on You tube and listening Party Live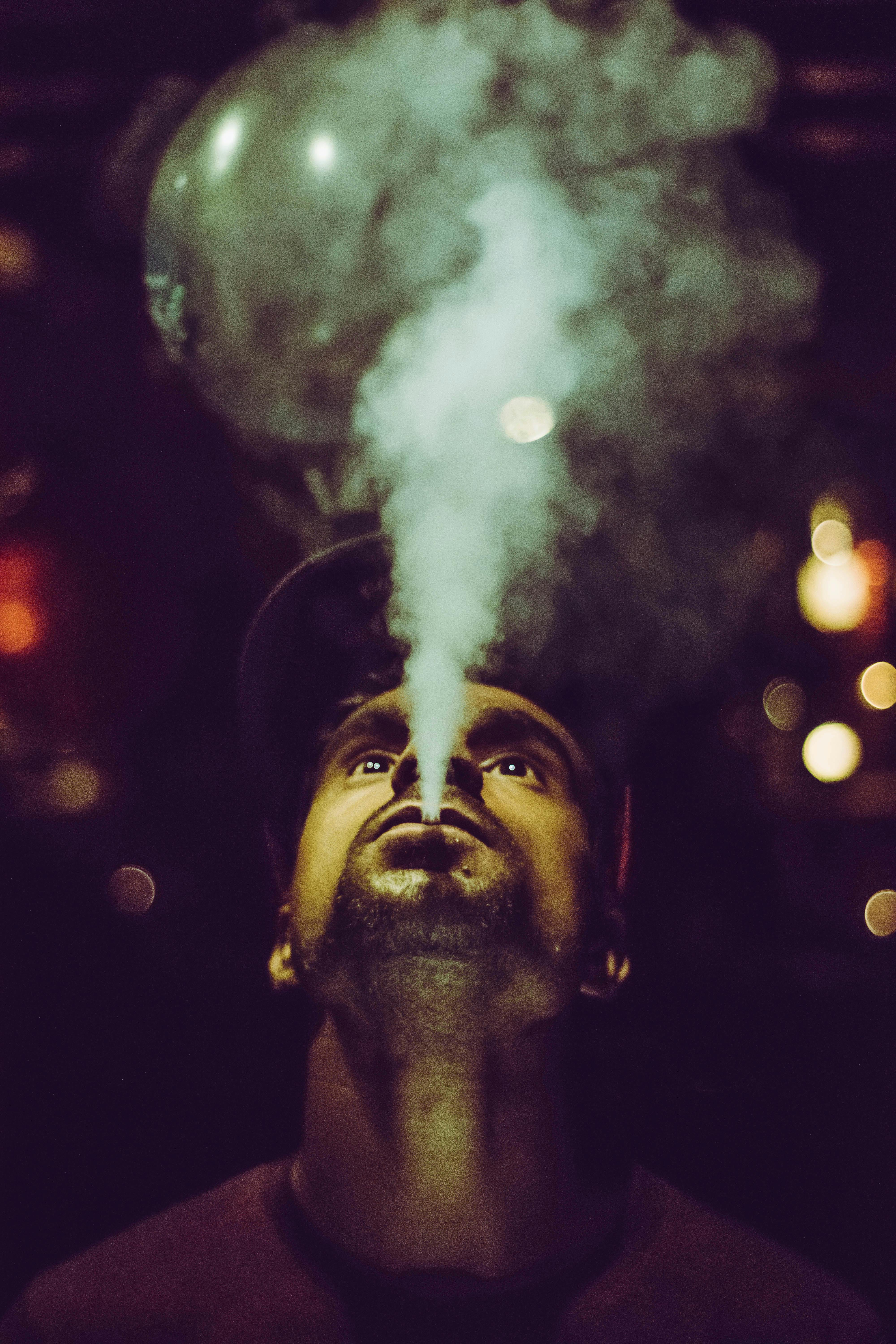 Shoot a Video in your Living Room with OBS studio some fans and some scenes and a Green screen and outside your home i will not lie to you it may not seem practical but it can be done i seen the video with Neyo he was in a warehouse and had a sheet up there lol and some couches people and a few strip poles and strippers and some alcohol and of course him!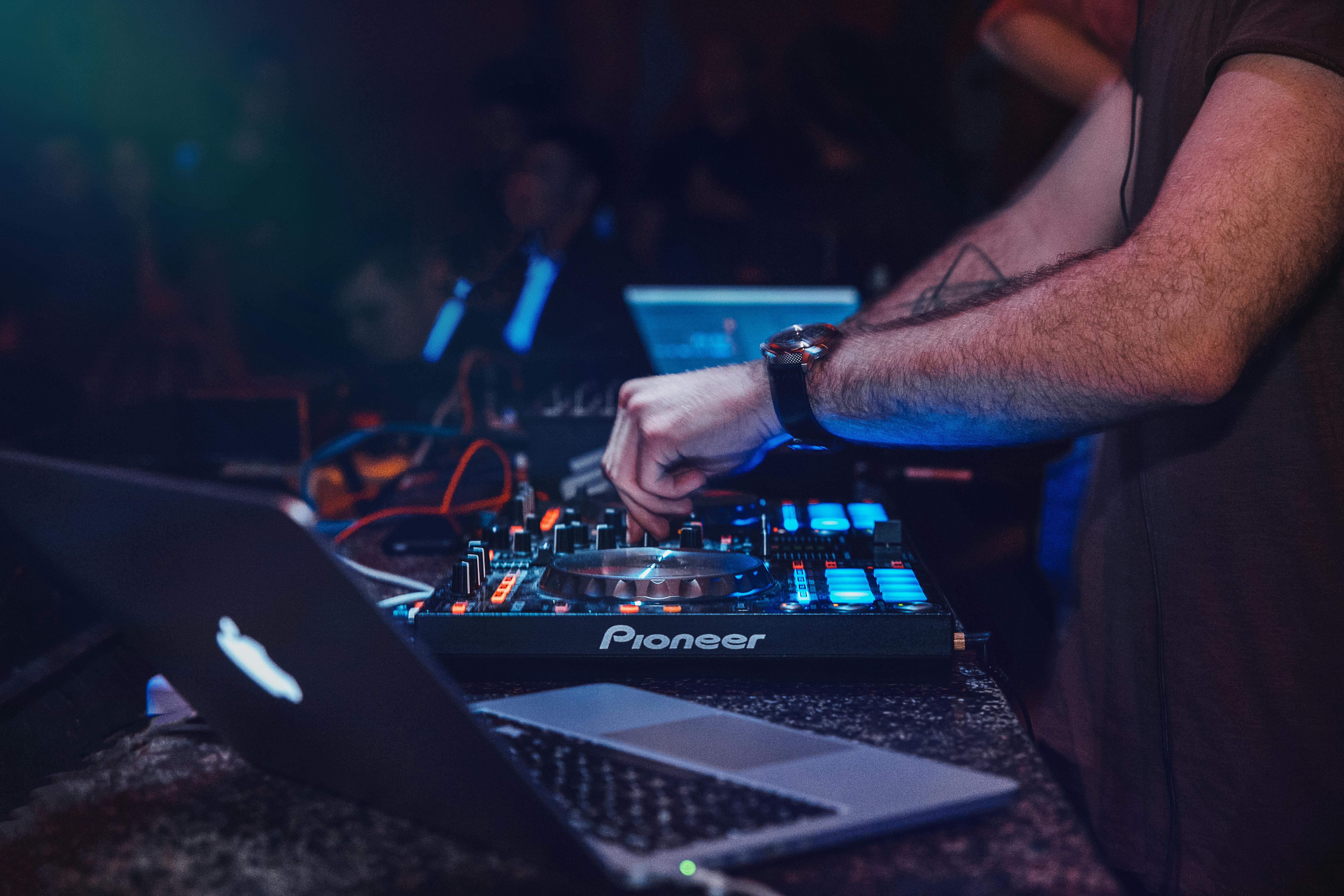 Test the song on the radio podcast's blogs social media + ads and your site
A good about page and a website overtime it can be as low as $16 per year for a website  a still image video of 25 seconds of your music artist interviews of your music and concerts can be all you have some people do not need to share what they ate this morning like some people do these days…
If you cant afford a site use You-tube as a blog MGK had a reality tv show on YouTube,  and look at how successful he is today!
Now if u are not feeling that maybe a documentary in your home town may be something to look into today you need content so you need to find something to create content about even trending topics and a podcast may be what you want to do but the key is getting in front of  a potential fan do not promote on your social pages with family and friends promote to groups and websites that want to showcase your music.
A good press kit can be done alone as a digital press kit with photos and slide shows and great branding if you need help with website there are plenty with the skill but sometimes it just as not what you want so use a music website designer specialized in their own customer design concepts.