George Zimmerman the killer who was set free who killed Trayvon Martin has been caught catfishing women online he has been kicked off of other dating websites so we can assume his marriage failed and he is on the market again.
Zimmerman, also threatened Beyonce in the past and Jay -Z so the man just doesn't seem to make friends and he is hated for the crime he commited and got away with.
Zimmerman's ex-wife called police claiming he threatened her and a family member with a gun again so it makes us wonder why he is still free to do as he pleases when he has a history of killing and also threatening even his wife with again after, he was set free of the killing of Trayvon Martin.
Why would anyone want to date a Murderer and a known women Abuser?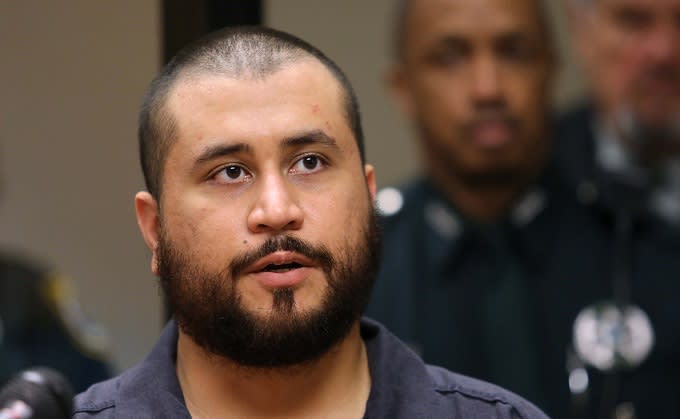 George Zimmerman has also been accused of now threatening, harassing and stalking according to CNN as of 2018, the news of the fake profiles was reported in 2019!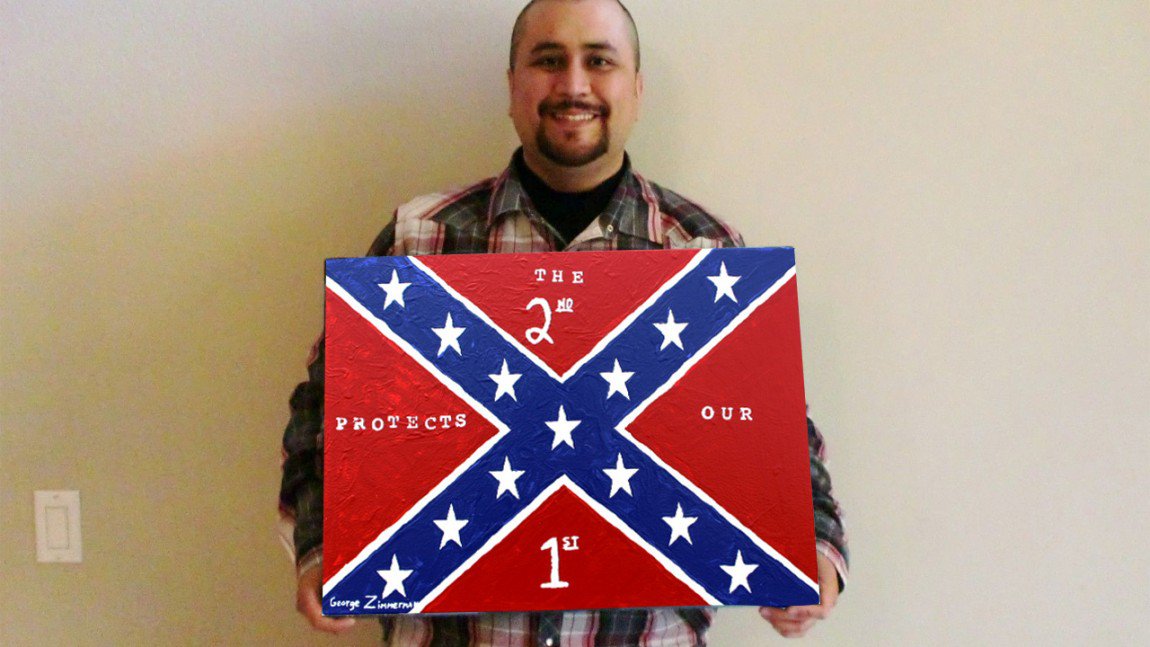 Be careful Ladies Zimmerman,  uses another alias Like Jorge for example which is a spanish way of the the american name  George…. Ladies and he also has been banned from Bumble reported by the NY Post, no app wants to be liable for another accidental so-called self-defense tragedy.
I say that in a respectful way no one deserves to lose their life because they have a  hoody on as long as he did not jump his fence what is really going on dude seems pretty crazy.
Stalking a Private Investigator working on a Trayvon Martin Documentary he called the investigator 55 times and left 67 text messages and almost over 50 more voicemails!
Zimmerman has been banned from dating apps Bumble he wants to grab coffee and cakes and sits with a dog wow he doesn't even mention he was arrested for murder so this man is on the app and the last time we checked he was in trouble for  putting a gun to his ex-wife's head women run for the hills he is using a fake name too so this is why he was removed from the app.
George has also been on Tinder using fake names luring women in with coffee and cakes and he has been outed so be careful single ladies you never know.