Hip Hop News
Cardi B Deletes Instagram After Saying Fans Weree Harrassing Offset
Cardi B wants to delete her social media because she had a bad exchange with fans bloggers and critics.  It is sad because the same way she has been famous is also causing some issues in her personal life last week she went to IG stating that fans are wierd and need to stay out her business.
As a reality TV star she shared her life online and even after the fame the same process the formula for cardi is social media controversay good or bad then release a record or project that turns into a larger bag.
Nowdays she is on social media fighting with Candace Owens the Blogs and any one can get it if they come after her daughter Kulture and her new off and on again husband Offset.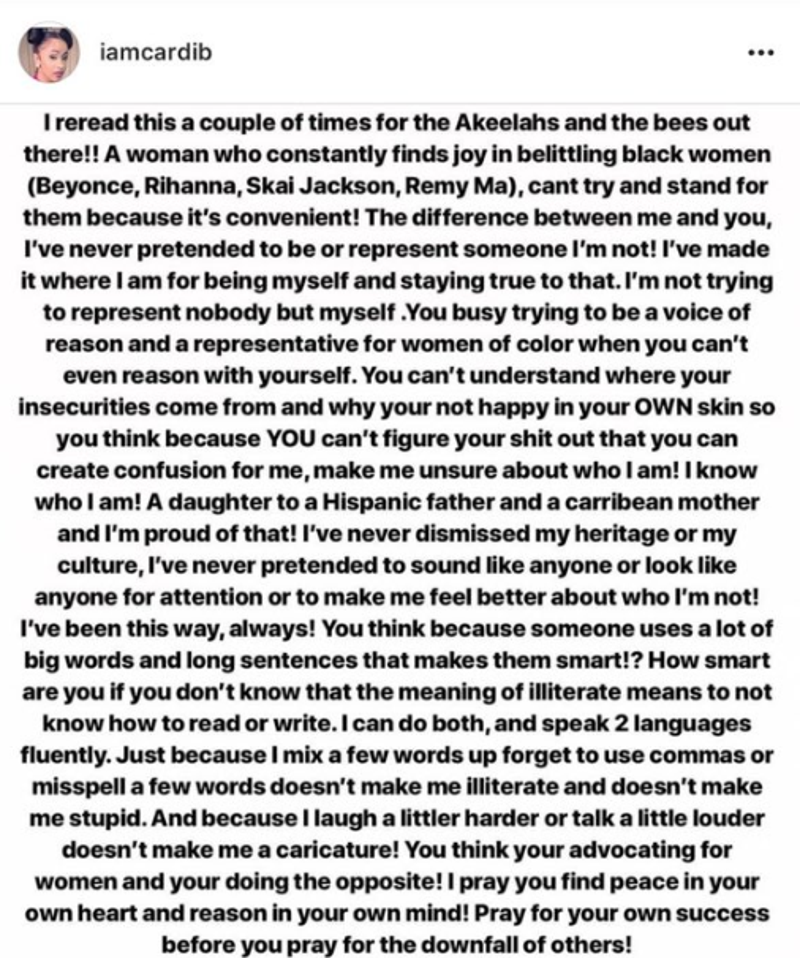 Last week she filed for divorce this week she took him back because he purchased her a car for her birthday she joked about being in an abusive relationship and then said she was the one doing all the hitting on her instagram post then she said fans were wierd. It is distastful because she loves to get online and explain things to everyone and then get mad when people speak on  her personal life doesnt she remember without the people you have no $$$$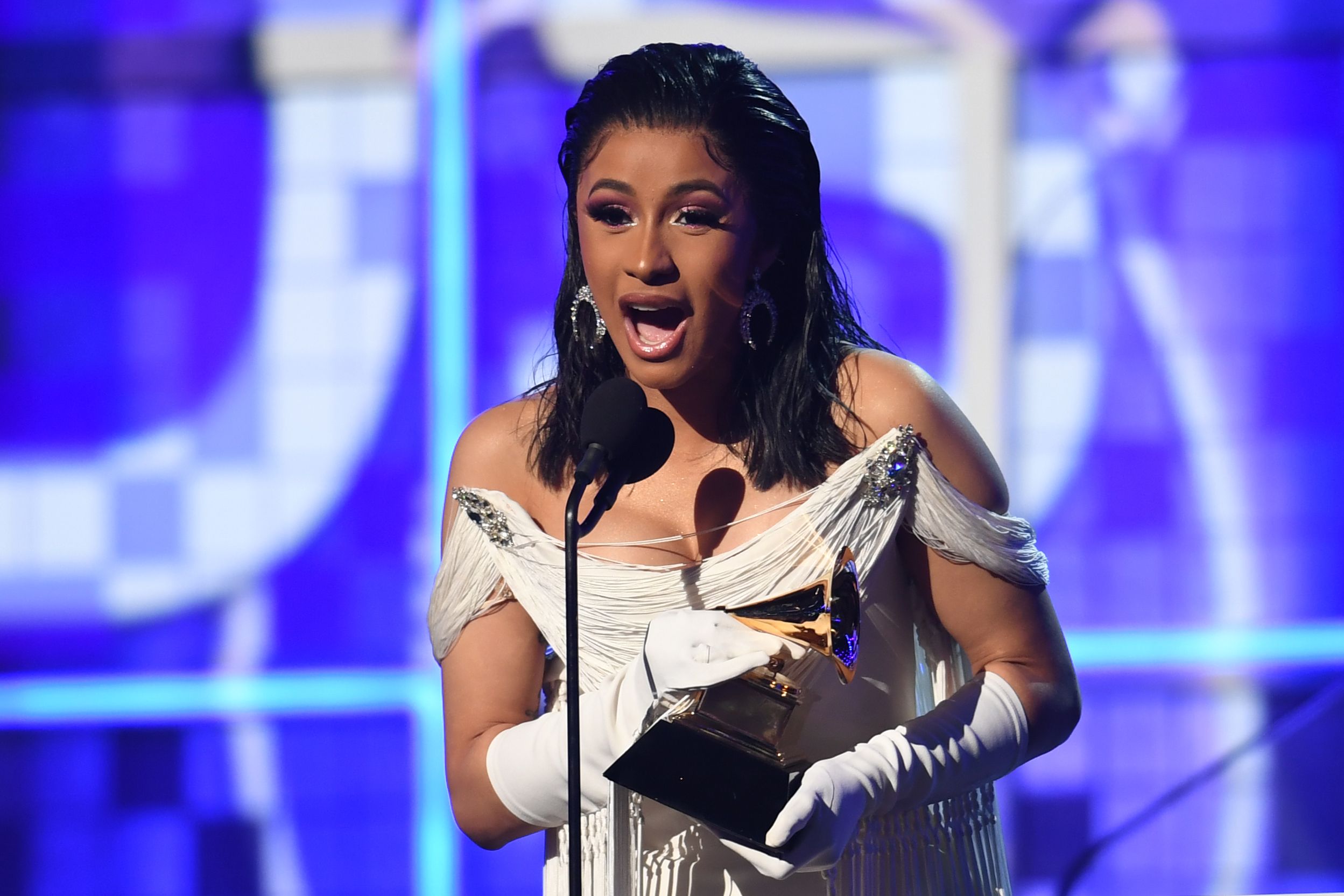 Now she has deleted her Instagram after berading her own fans this is right after her and Nicky have made nice there is a album coming soon but the videos she posted a few days back she made fun of people who are stalking her and worried about who she is with and now she has deleted her Instagram once again ..