Texas –  A local  border patrol agent has been on a killing spree and you'll never believe what happened at the end of it all.
According to sources close to the suspect now the Congress is actually questioning this border patrol agent for his reasons for killing these women and I mean several women as he would detain the women and take them back to an undisclosed place- later killed them so this is a very troubling story that's coming out of Texas today and our thoughts go out to the victims of the families affected.
According to CNN the Border Patrol agent was arrested Later identified as Juan Ortiz he was actually a U.S. Border Patrol agent in Texas near the Mexico Border .
In our research into  this story and  understanding of what has happened he has been charged with for murder charges he was caught after the fifth victim got away authorities arrivedand he confessed  and one unlawful restraint with aggravated assault with a deadly weapon according to the Webb County  District Attorney's office .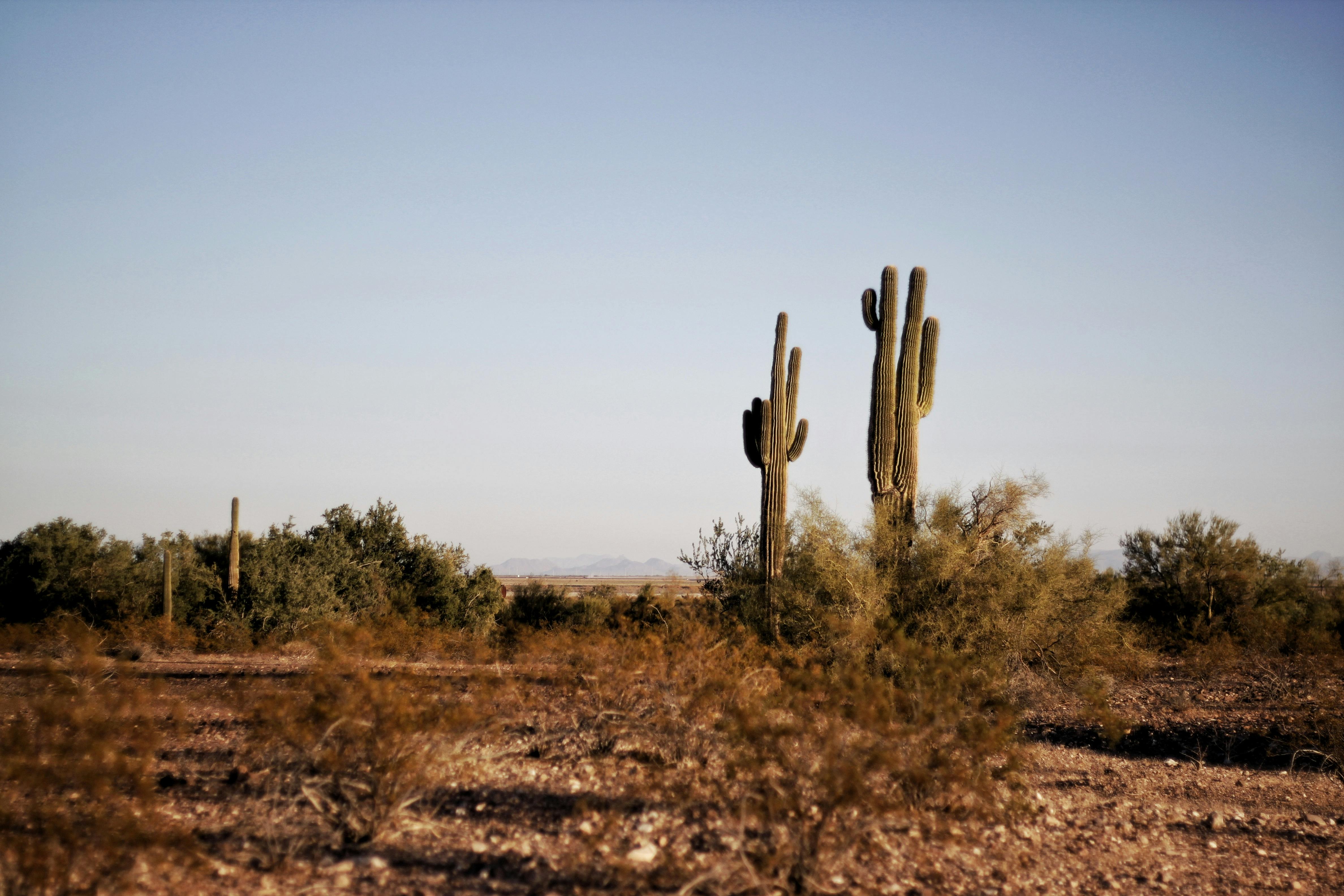 The victim's  were lured shot in the head  execution style and where later to be found to be local prostitutes allegedly but in our eyes these were just women who were likely charmed and then their lives were taken for thinking the man was a good old Border patrol agent so we do not believe according to CNN all women were sex workers.
if you ever felt more scared than you are today for these women To work in this street industry that seems to take advantage of their vulnerability and kills them after later thinking that they're going to make some sort of money so again all human life matters no matter who you are hopefully the family's can find peace at what was happened.
Unfortunately this is a very sad sad story and the only good thing is that this man is off the streets tell me your thoughts today how do you feel about this Border  Patrol Agent-Killing Local women he was supposed to be a Public servant but he has become a Public Nightmare and a murderer.