Trending News
Ariana Grande and Pete Davidson Break up After Death of Mac Miller




Now we are just reporting the news but looks like Ariana Grande and Pete Davidson have split some say it is due to the death of Ariana's very public relationship with Mac Miller.


Personally I did not see her riding off in the sunset with Pete, they looked weird together just didn't seem right for her.


Fans turned on her for some reason and said it was her fault Mac died which is definitely wrong for them to put that on her shoulders..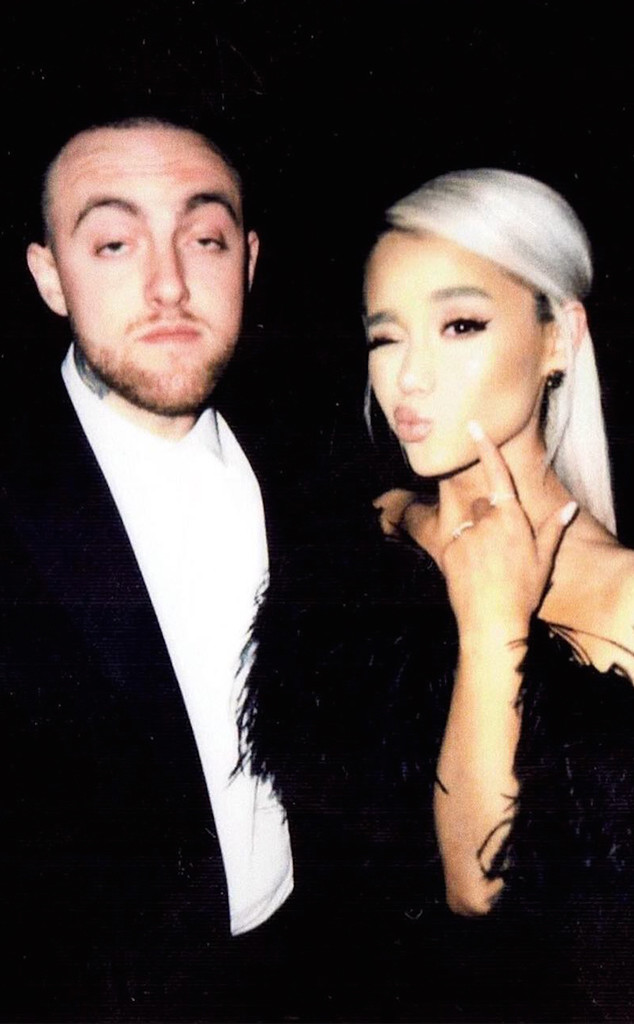 The Engagement of Pete and Ariana Grande, was shaky and hollow ..



Ariana Grande and Pete Davidson both seemed to know marriage wasn't in the cards, even after they got engaged, but the death of Mac Miller put a strain on their new relationship doomed from the start because of their elevated status and constant nosey ass fans.







According to TMZ no Wedding was planned so was this a serious union ?


Truth is the death of Mac miller was the beginning of he end of them the pressure of his death just was the straw that broke the camel's back.


Predating the death of Mac Miller nothing was going on far as we're aware of she has given back petes 100K ring and keeping the Pet pig.