Carla Stefaniak   36, went to Costa Rica and was found dead near her Airbnb who was celebrating her Birthday.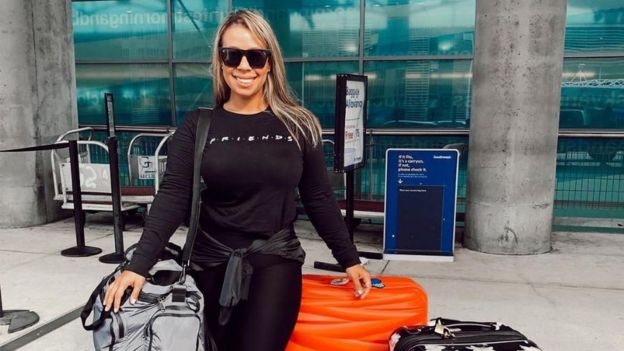 Carla ,  accompanied by her sister-in-law  but her sibling left based on a choice to stay back her travel companion chose to fly , back to America leaving Stefaniak behind later that weekend .
Carla texted home informing "The power went out super Sketchy " and it was raining hard then she informed that she was going to ask a security guard for help and later was found dead close by her Airbnb.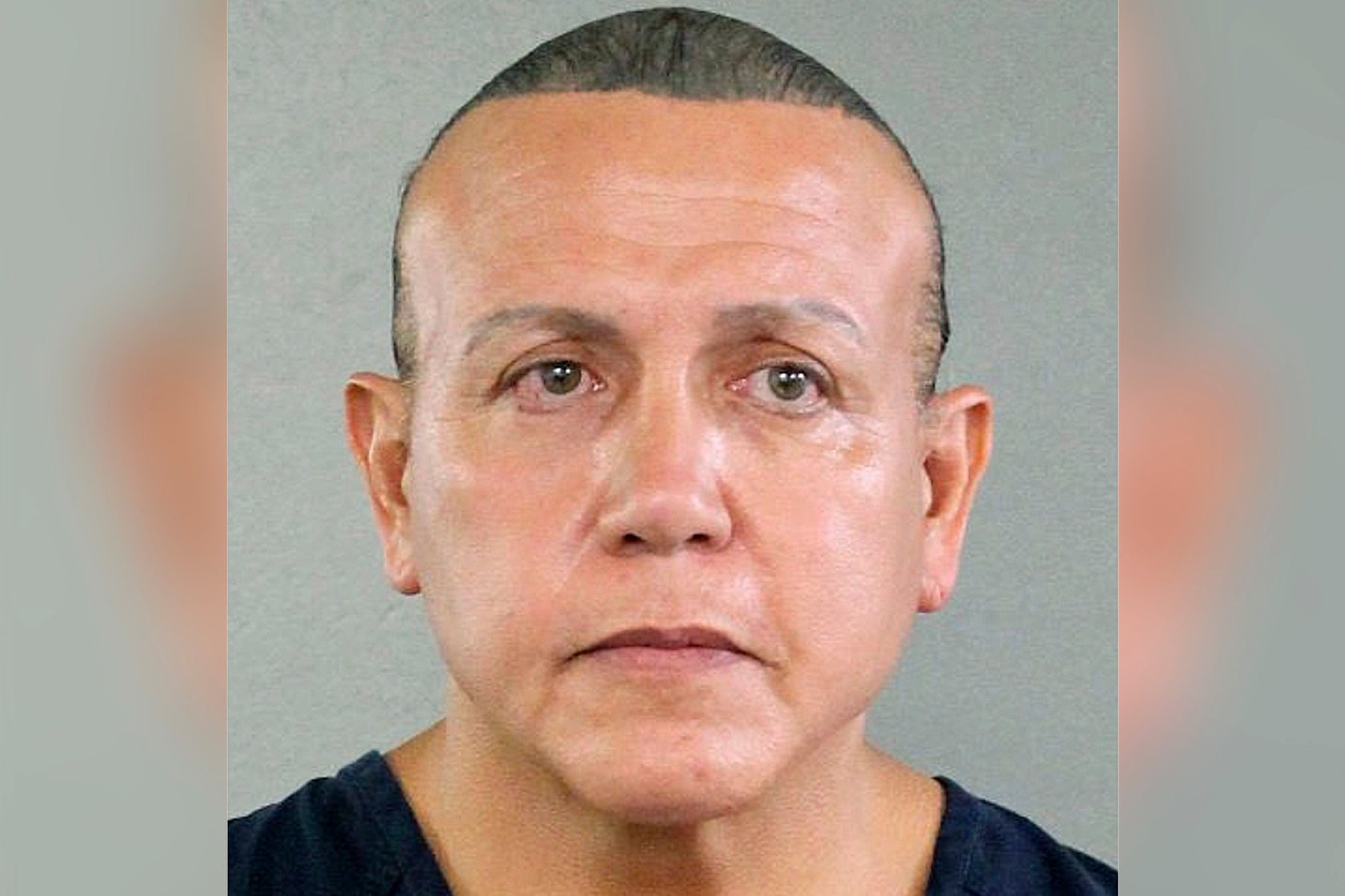 Bismarck Martinez stayed next door to the Airbnb the story did not check out after detectives went over the security footage a body was found and law enforcement found blood in the room of Carla Stefaniak Airbnb where she was staying.
A man  identified as the suspected murder of Carla Stefaniak the eerie shocking thing is he lived next door to the Airbnb .
Stefanik 's Body found stabbed  and murdered in cold blood our hearts go out to her family please travel with a companion and always make sure to keep little cash on you during your stay in a remote unknown place and make sure to talk to no one because it often proves unsafe as a woman and even a man traveling alone.
Costa Rica is freaking out mainly due to the travel destination being marketed and promoted as a safe place to travel now seen as an unsafe place not to mention Airbnb has a great business going but lacks security for their cash cow business just like Craigslist.