Alfonso Ribeiro from Fresh Prince of Bel Air ,Sues Forte Night for Copyright Infringement Carlton Dance.Alfonso Ribeiro is an American actor, director, dancer, and TV personality who has a net worth of $7 million dollars. Born in The Bronx, New York, in 1971, Alfonso Ribeiro started working in show business when he was eight years old.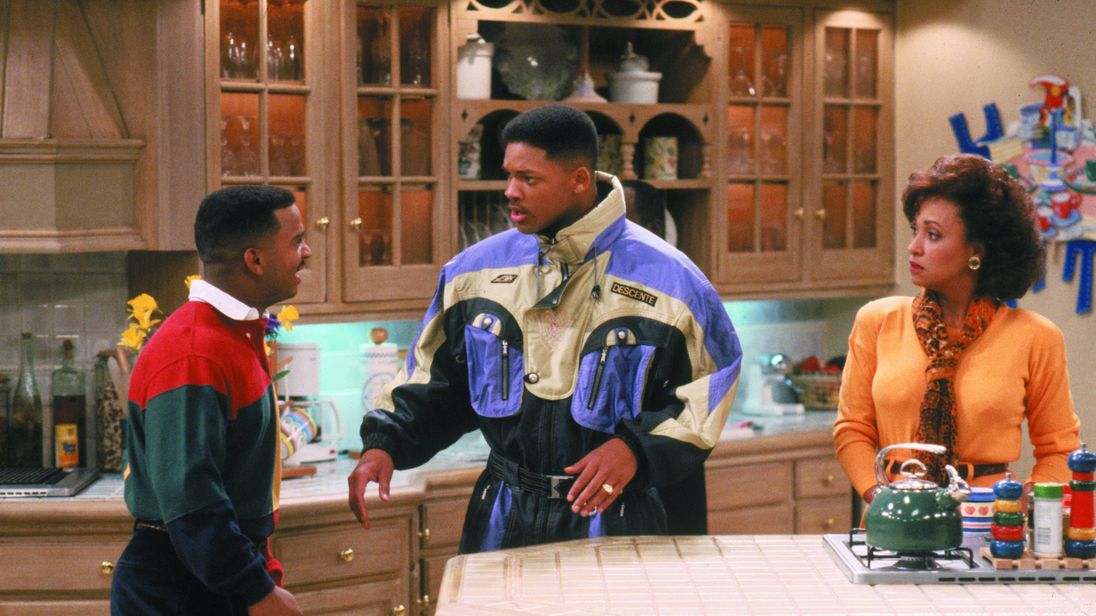 It's such a well known dance even this new generation knows the Carlton  dance thanks to ruruns and pop culture shows who kept it alive. Nowadays people are not playing around with large companies stealing content.
Ribeiro is a great dancer did you see him on dancing with the stars?
Will Smith and Ribeiro were just on his Youtube channel as he did the bungee jump  on his Birthday with Jaden and Willow Smith ,unlike Aunt Vivian aka Janice ,  he has not speaking against Will Smith the way she has as a child he was in a MJ commercial and he has been a staple in the Hollywood for quite some time.
Alfonso,  has already filed court documents to sue the famous game of the year Fortnite.Suing fortenite could mean millions for Ribeiro we do not blame him being  the company has amassed a lot of wealth get your copyright's on all your intellectual property and then sue!
The carlton dance cost ? it can be $1.99 each time a person wants to use the dance skin on the game and there are millions of users so the dance  is called Ice walker. Many people love the game and its hit an all time high and popularity with Twitch and Youtube Gamers.
Cardi B is suing a Blogger catch our News Update @ 8PM to learn more!