Ever since Nene Leakes came on Wendys Show she has been hard at work on her RHOA and also her new Youtube channel. Wendys made waves a few months back when she mentioned that she and Nene had a talk privately but Nene claims that nothing is off the record for Wendy and she is always looking to use their friendship for ratings.
Coronavirus has forced  Major network shows to shoot from home in Wendy's case fans say she has a cluttered mess behind her and she needs to clean her cluttered while Nenes home looks posh and beautiful maybe Wendy is being shady because she is not an open book and Nene is with her relationship if she did open up on TV more her fans would not be left to watch other content.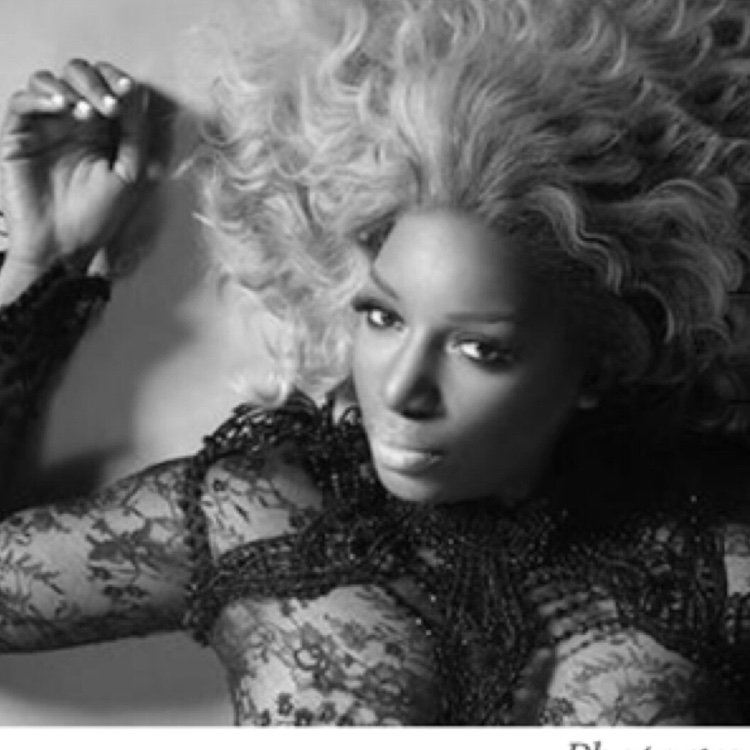 Leakes and Williams have been on and off again frienemies for a while now but the question is this friendship business or pleasure or just someone will take their spot it would be nice to see Williams reciprocate back what Leakes has done for her when she appeared on her daytime talk show and spoke about her drama with the women on RHOA.

In early April 2020. Leakes tried to call Wendy she hung up on her on IG Live many think Wendy feels like Nene is coming for her ratings offline and online and this feud is ongoing so more business issues had come to light where either Williams or her husbanger who is no longer managing her career blocked Leakes show from ever coming to light!
Nene has southern charm and she is charismatic in a nice way sure she is a bit messy on the show but that's just real life whats real life without drama and its a show lets be real.
Wiliams is the queen of gossip sure but isn't there room for more than one Queen not all people want gossip plus Willimas has become sloppy and slurs and forgets what she is talking about with a teleprompter and Norman she still forgets what she is talking about face it…Wendy Williams  is no Oprah not that she is trying to be
I am sure Nene is a nice person who does well as a talk show hostess but the problem is there is rumor Wendy Williams blocked Nene Leakes Talk Show the question is why?
Why wouldn't Wendy try to help Nene women of color and not just man like Jerry who had a test run not a real chance to prove he was a good host, I think the time slot was not good for "Jerry" and he should have been afforded an evening time slot.
Nene has interviewed other people like Dr. Jeff ,Greg ,Tamar Braxton and I'm sure there will be more Nene love's working from home and she has started her own thing online she also has some facetime with Andy Cohen if you did not know she is Executive Producer of the RHOA franchise so why isn't she qualified when she is a  brainchild of a very successful show.

A Youtuber did come for Nene Leakes and Greggs marriage the same Youtuber being sued by Cardi B and the same Youtuber who also had broke, the story of Avian Foster the lover of Kelvin aka Kevin Hunter ex husband now divorce final as of 2020″ he claimed he was a music artist who was lured into sex with Wendys Husband what a shame. Foster is a talented artist he even said when he sang Happy birthday that well we will report on the full story on Itunes but either way things have changed and  apparently Wendy and Kevin have called at quits and now she is coming for anyone who comes at her and guess what Nene is not backing down she has a show called Cocktails and Conversations with Nene and she drinks different drinks and she speaks her mind and her home is opulant and beautiful she seems way more comfortable than
Fan's of Williams show loved Jerry and it's pretty sad that the marketing was not good for the show, he should have had a night slot he is a comedian and fun so is Nene—funny part about it is that I feel that Nene is a threat to Wendy.
Why it's because instead of her getting behind it as a so-called friend she decided to throw fighting words when Williams responded live at home Williams set up looks bad!