ARVE Error: Mode: lazyload not available (ARVE Pro not active?), switching to normal mode

Tokyo Toni the mother of Blac Chyna has went viral on her insight on TI and Tiny she is still mad and upset that Chyna followed her in her stripping occupation instead of doing the respectful  things in life.Many people who are not fans like Wendy Williams feel she is the mother figure to Blac Chyna but we all know that is reaching…
Tokyo, whose actual name is Shalana Jones-Hunter, is Blac Chyna's mum. She is known as being a social media personality, vlogger, and owner of On My Grind Entertainment and Promotions. Shalana was born in the Dominic Republic, before moving to the US and serving in the militar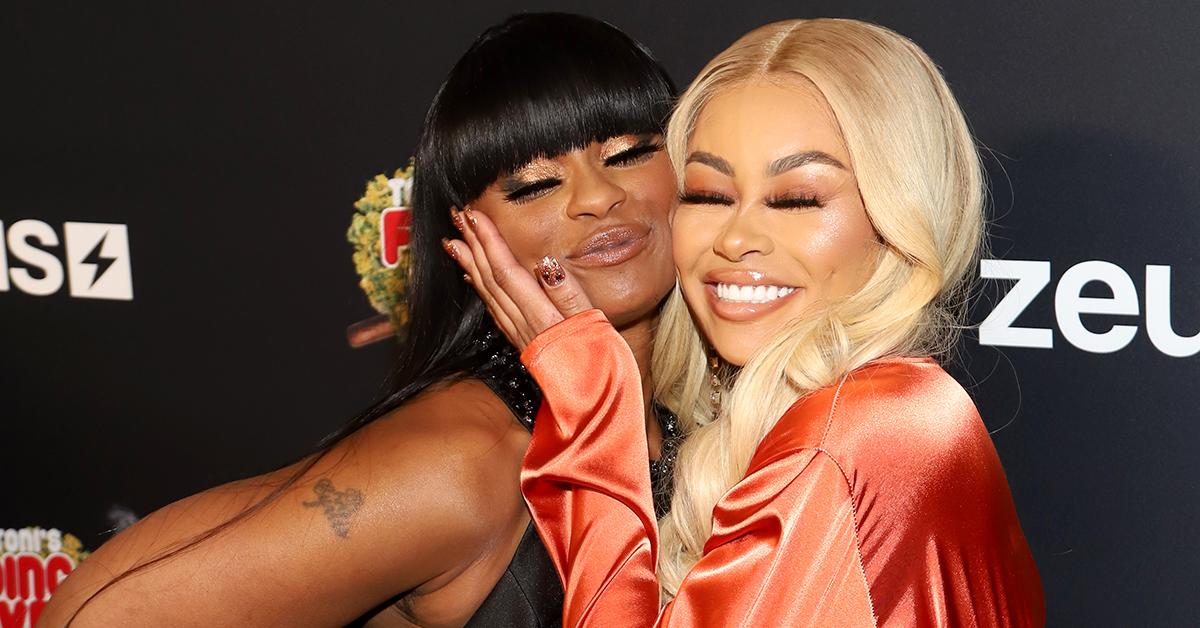 Toni, whose real name is Shalana Jones-Huntermade, made headlines earlier this week when a video obtained by The Shade Room showed her slamming Chyna as a "statutory rape baby" and warning her that she "better keep in mind I'm a bad bitch."

The Shade Room August 2020
Tokyo Toni has left Zues network in the dust after their dealings did not  work out but we are not sure what truly happened but we will update you as soon as we know. We understand that that Tokyo Toni is a old school black women but many did not like how she spoke to Blac Chyna calling her a B*** and a Hoe but hey it is what is we do believe Tokyo Toni loves her daughter and her grandchildren.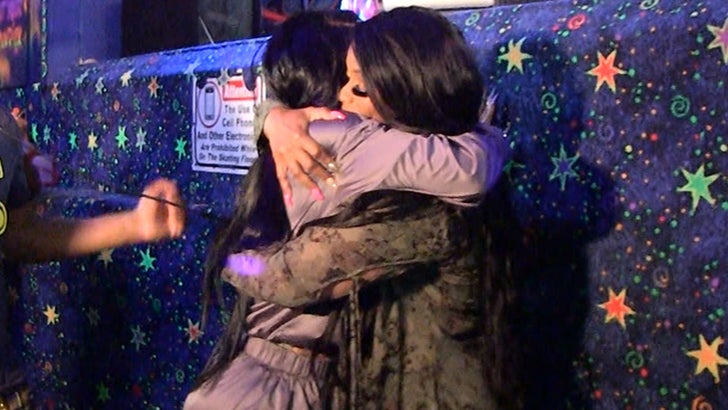 Tokyo Toni has a new book coming out we will have the book as soon as it is released available for our viewers.
Tokyo Toni needs to come and be a entertainment personality she is very entertaining it would be great for us to have a real person become a pop culture host, Tokyo has been on the radio and several media outlets to date on Youtube and beyond. In August  2020, the mother of Blac Chyna said she would reveal little known secrets on TI and Tiny sleeping with Basketball Wives reality star Angela Brinks.Here is the post she made on Social media :
Tokyo Toni has been slammed because she does not agree with the lifestyle Blac Chyna leads she had her concerns about Treasure and then we see her BFF on Unwine with Tasha .K channel that has turned into a platform who interviews celebritys and promotes sensationlism and propoganda.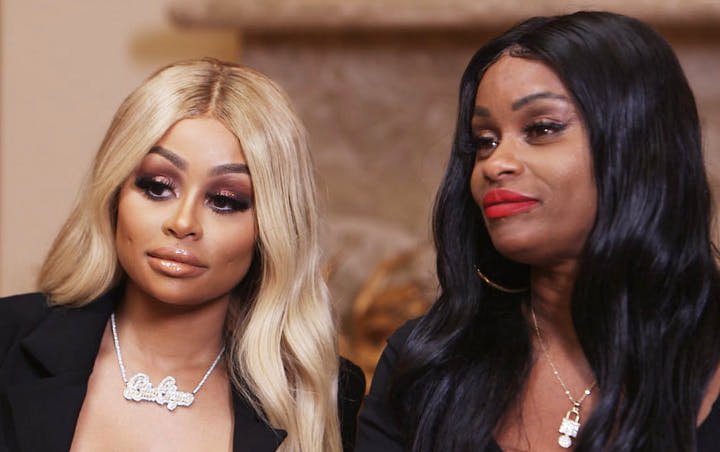 TI and Tiny's accusations are growing by the day we will be honest not all the victims are likely to step forward. Tokyo Toni spoke about the satanic calender and the ritualistic things celebrities and satanists do on certain days of the year.