Monique wanted to Clear the air about her possible appearence on the Real Housewives of Atlanta and Replacement of Nene Leakes.
Monique has been very popular for her campaign about women in hollywood of color getting paid less than their white counterparts her spouse was blamed for her new way of thinking Woopie Golburg even told her that her husbanger is leading her down a dark path.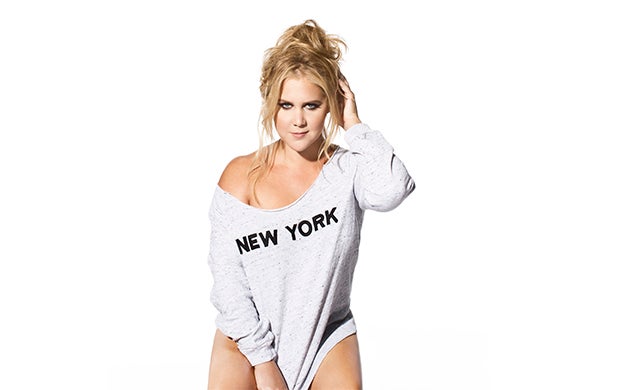 As of recent there is a Lawsuit that Monique has filed against Netflix citing there was  no discrimiation for the amount offered of $500K for a standup special when Schumar was paid millions. The suit has been denied 2 times from the federal court so it may be a payday for Monique no matter if she tells jokes or not. Monique has been working and doing comedy tours even after the Lee Daniels event were he said she didnt play the game. Shortly after the Oprah Suck my D%$$ video surfaced that went viral.
Monique spouse Syndey has been on her podcast several times and now is a fixture for most of her shows they are happily married and have some children togetther. According to netfilix the reason they did not want to pay Monique the same as Amy Schumar is because of the algorithm.