Khia has been known to be a trendsetter there have been some copy cats in the game we will get to that later…
Khia has revealed many secrets on her Gag Order show an ongoing story has been The sex cults in the ATL.
Trina
It's  Dee Jay Harmony of the Ear to the Streets Show todays Ear to the Streets podcast and broadcast we are gonna talk about the latest post on instagram were Judge Khia goes off on the industry and how she feels about some of the top viral reality tv and established rappers in the game who are showing some demonic behavior.
The conversation she had was about TI and Tiny and their open relationship thirty women coming forward and they also claim abuse against them with TI and Khia claims she caught him cheating and he caught him cheating then Bernice Vergos who later dated Tekashi 69 Tiny has never been  over it according to Khia it really messed with her and she still bothered by it today.
Khia has a show if your not aware called Gag Order after TS Madison Copyright of the Queens Court name it was a nasty fall out but  Khia is still doing her thing the rapper went into detail about TI and Tiny being involved in an open relationship and she believes the victims
Kodak Black Accused of Rape Charges People are saying its clout but Rapper and Media Personality Khia says its all Lies!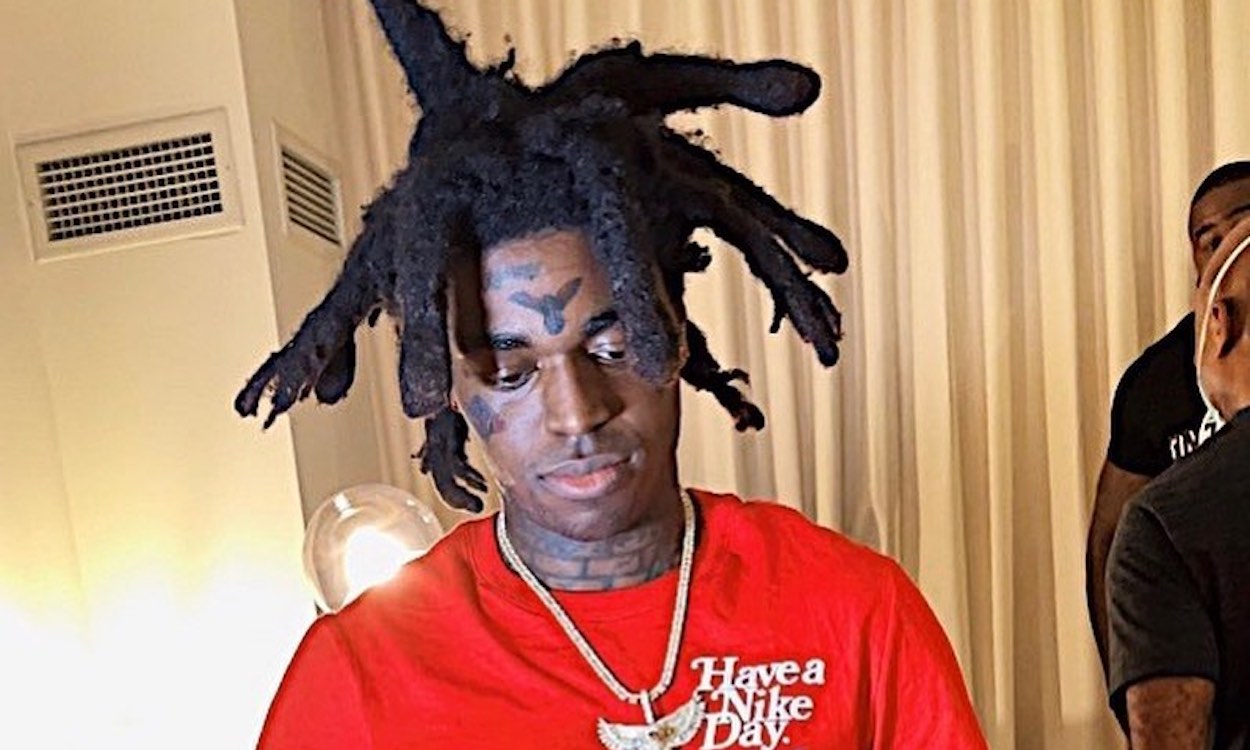 The interesting thing is he was provided clemency  after released in 2021 to federal prison on another case which was murder now he is being accused by a undisclosed college student that he allegedly broke into her home and bit her on the neck and tried to sodomized her and now they have arrested him but to be honest why does he have to do this when he has a babys  mother and other willing women?
Kodak Black is now getting married …We will keep you posted!
Call in and Leave a Message about this Post Today Comment below and leave and Audio Message and get heard on the air!