It is with a heavy heart we need to report Kanye and Kim may be headed for divorce court in 2021. Kim Kardashian we are surprised you hung on this long but with Kim's new law career doesnt it look bad for business to have a husband who can't seem to stop acting crazy.
Kanye also ran for President in 2020, he claimed that Kim wanted to abort his daughter this is not the type of speech most President's have she was in tears hours later.
Kanye also claimed that Kim and her mother Kris were trying to lock him down in mental hospital he also seemed to fall even more off with his Yeezy line it is nice to see a black man prosper but it almost seems like te more money and power Kanye has aquired there has been alot of darkness.
Kanye West has  multiple  racist comments about his own people  Rosa Parks  and Harriett Tubman …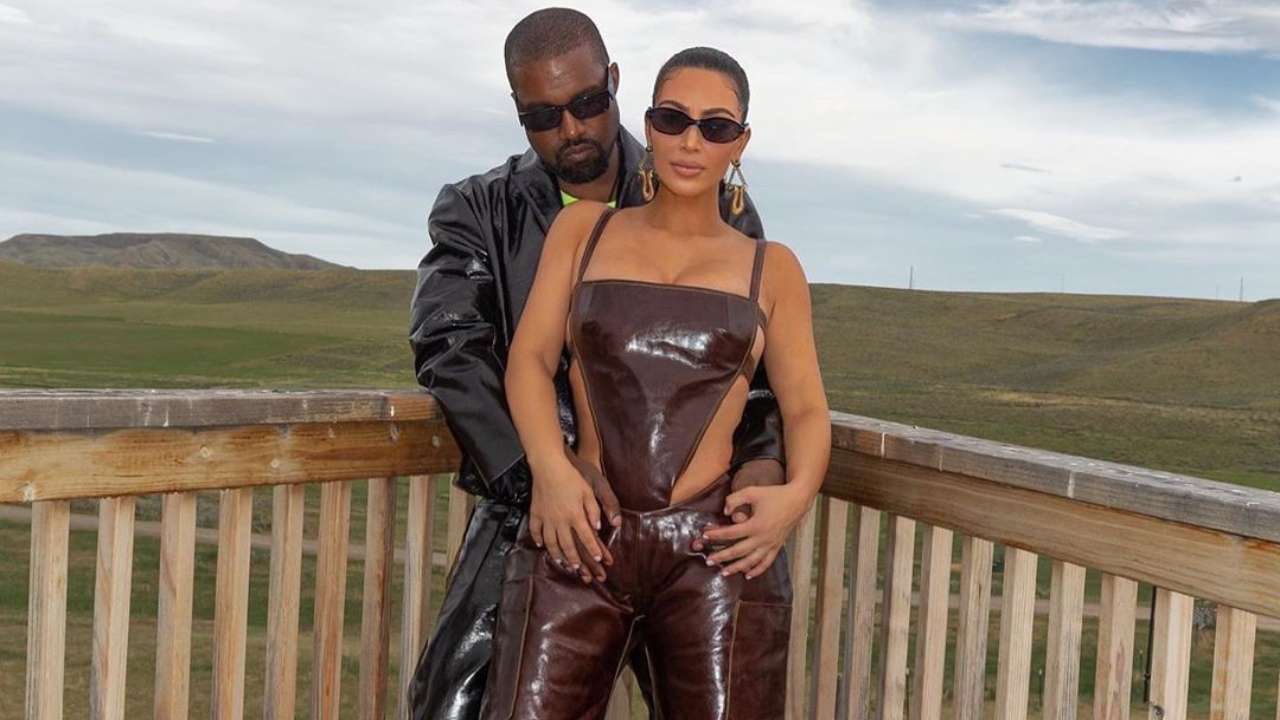 It makes Kim look like she is for black culture than he is doesnt he get it Kim married you because you were that unapologetic black man who was also wealthy, good looking and successful but she had to divorce Kris Humphries for Kanye maybe her and Kris wouldnt have worked out buy why Kanye?