Hip Hop News
Jaguar Wright Spills Some Hot Tea on Celebrities.. Twalib, Tevin Campbell Jill Scott Respond
Jaguar Wright is an  African American singer who has made her name famous for her talented as a singer songwriter but nowadays she is online draining the swamp going in on artists like Jill Scott who she claims has slept her way to the top, many are trying to say she is crazy and she is mad her career did not go up like the stars she is speaking out about.
View this post on Instagram
Jill Scott basically said she is a Little dog I am a Big Dog and that was that she doesnt seem to care about what Wright is saying and didnt expand much more about the comments made about her on Instagram.
Jaguar Wright Calls Out Jennifer Lopez about Diddy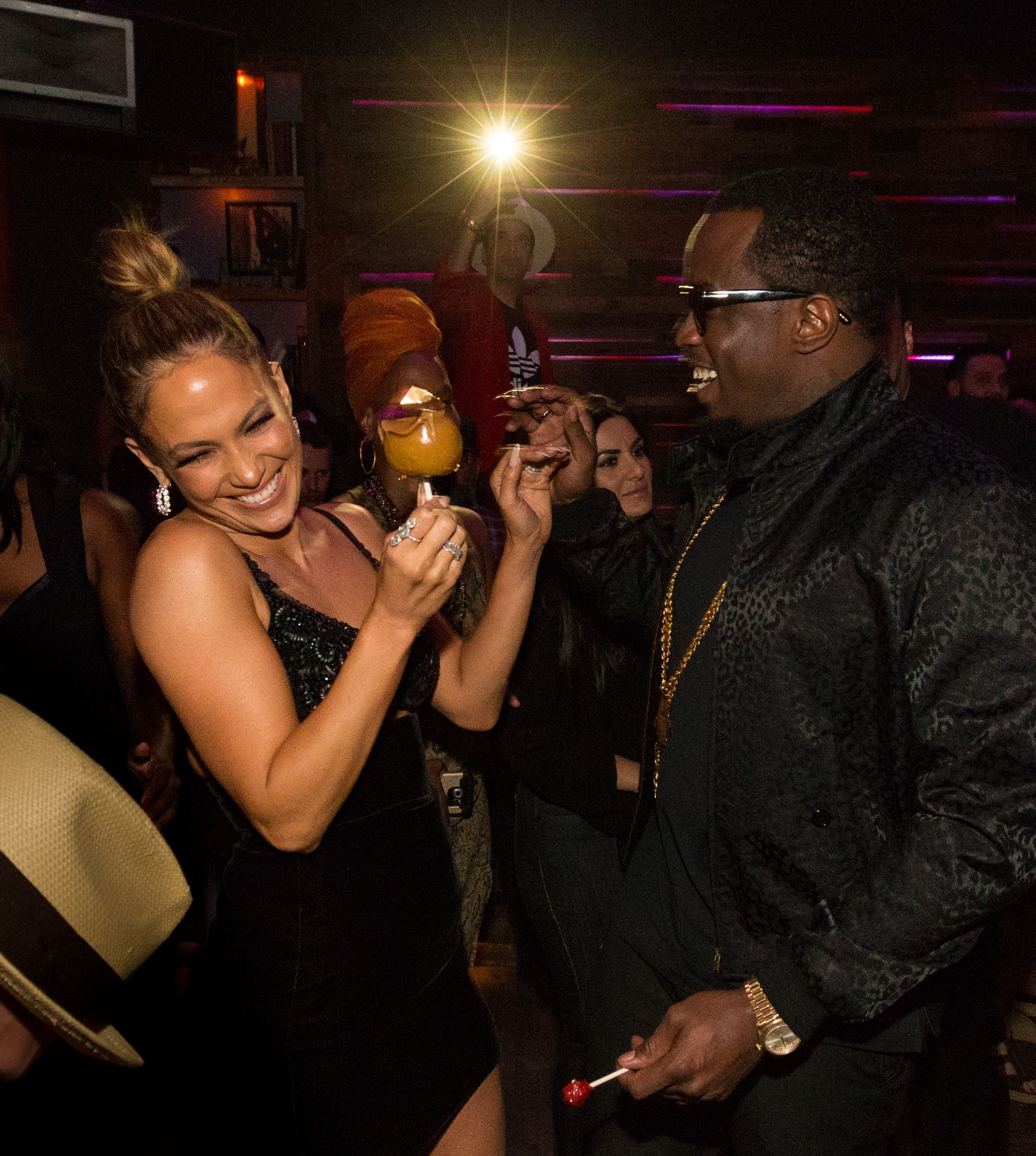 Jennifer Lopez has not said a word she may be trying to distance herself from what is being said but it is kinda strange she was there the night a fan was shot in the face and shine the rapper who was signed to Diddys label went down for the crime while Puffy stayed silent.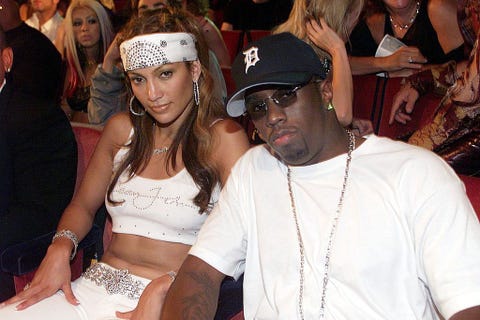 Jaguar Wrights concern is why is it she is hopping online to align herself with a man who would do anything to save himself at the time of the shooting and she also said she knows what the females in the entertainment industry have to do to get their names out there…
Jaguar Wright claims that J.Lo left… to Ben Affleck because she didnt want to date men like Diddy anymore according to Wright. 
The truth is this is true because Jim Carey and  Jamie Foxx  Living Color comedians turned actors who worked with Lopez in the past, spoke about Jennifer Lopez and her personal life but maybe they were mad they could not have her who knows the reasoning behind men speaking bad about a co worker who has been famous in music, dance and acting and fashion very sucessful and still looking for love it seems that this change from Diddy has attracted the safe guys who are in it for business it has been said that Alex and J.LO are just a business but who are we to know there personal life in this way..
Tevin Campbell Calls Out Jaguar for her Defamation of Character statements about him being a male street walker in Hollywood she did say he was very talented and he should be still working in the industry but now he is a male prostitute allegedly days later Tevin said she better take the video down or his lawyers will be in contact do not Play with Tevin Campbell.
It is surprising to hear if this was true you probally would not want someone to know right.. well according to Jaguar she claims this is just a scare tactic she has not been served with a summons to court so she explained this is the game they play dont believe the hype.
The Roots and Twalib Kweli
Lord Jamar  from Brand Nubians Hip Hop group now a Youtube commentary channel Yaddamean Podcast he and Rah Diggah (rapper ) hosted a segement interviewed  rapper Talib Kweli and during the interview he admitted he had a personal relationship with Jaguar and to be honest " What she did back in the day should have been sexual harrassment!"
Lord Jamar was empathetic stating" She lost her son and now she has must be going through a lot i just hope she realizes she is going to hurt herself in the end..
Jamar also stated the way she has that look in her eye i have seen this before but he didnt talk down on her he just felt she was going through something right now. During the interview he did say he didnt like how other bloggers are exploiting her for her stories.
Jaguar claims that Talib was a allegedly a peeping tom he would peer into the ladies dressing rooms and watch women during their concert tours.