After all the drama with Piers Morgan and Sharon Osborne Bethany Frankel from the Real Housewives  franchise and even the reporter who was fired or blackface comments  Megan Kelly had to put her two cents in well now with all the viral game of the interview with Oprah were Meghan revealed she left due to mental health and she also cleared up that Prince Williams wife Kate and royal staff  were the ones who were  the bullies  and made her life hard at Kesington palace.
Bulling Claims  involving Megan Markle Are Being Investigated weeks before the Oprah Interview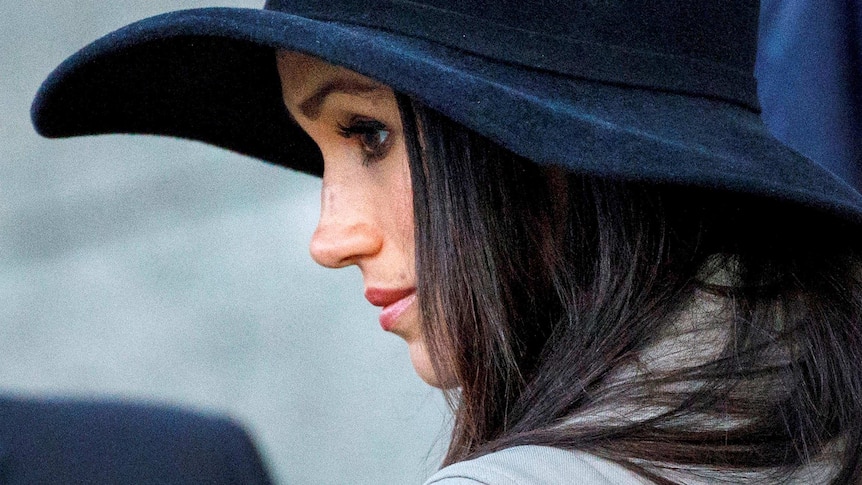 The bully claims are just ludicris being Meghan is a mixed race women she may, have had high hopes but when she came into the family she was not aware of the weight of the duty that she would need to subscribe to being a wife of a prince was not something she could have prepared for and she felt out of place unloved though she had all the attention she felt she was not accepted the staff also claims she bullied them but if that is true why is it she and Harry left the palace?
Did the Queen of England Vanish Harry & Meghan and all this we are stepping down is a smoke screen for what really happened?
People forget that Game of Thrones, The Tudors and also The White Queen and the White Princess show us the struggle of survival wether it be mental or physical all the women in all of the series had a hard life to bare King Henry cut his wifes head off and the common folk of that time would not dare to speak up.
Kate Middleton and William married for love but we all know that is not the truth Kate is like a baby machine and she seems to do whatever her husband saids she seems to be rehearsed and very boring for her young age she seems more like a Cersei personality wheras Megan was like Sansa Stark not knowing her urge to be a Princess will alter her for life, we are not saying that Meghan Markle thought she would be Queen..
It's the fact that she like Diana before her is stealing the attention from the other heirs to the throne and guess what we think the hate the jealousy and all that came with it is the same thing that ended up happening with Harrys mother Diana she did nothing wrong by trying to move on with her life too bad that Charles was too busy shagging Camilla to care about his wife his mother of his children he was said to rush to the burial and say she is gone now so i am free to marry who i would like but the public will never accept Camilla so many think that William will be King instead of Charles time will tell..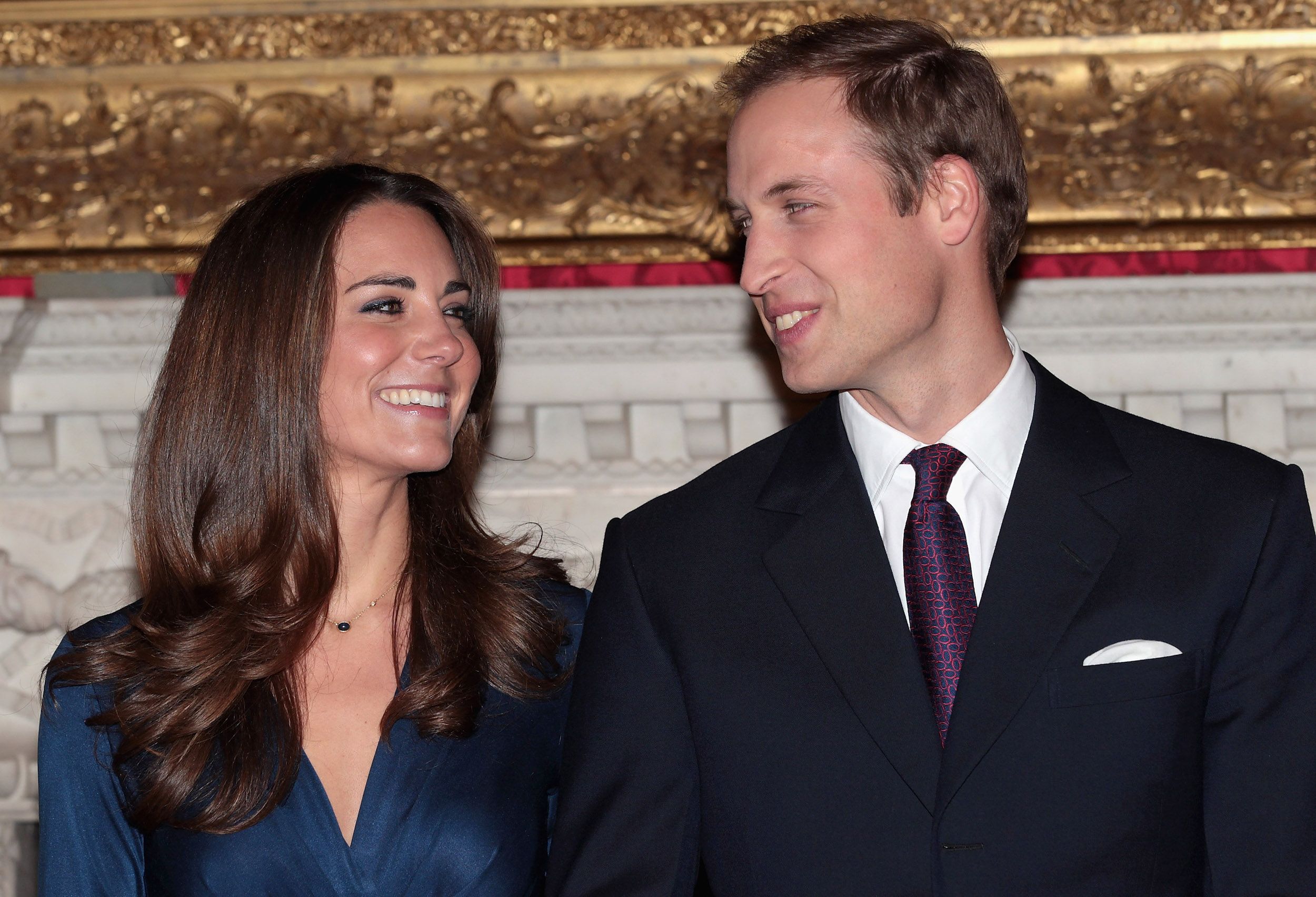 The Royal Family Respond to Meghan and Harrys Oprah CBS Interview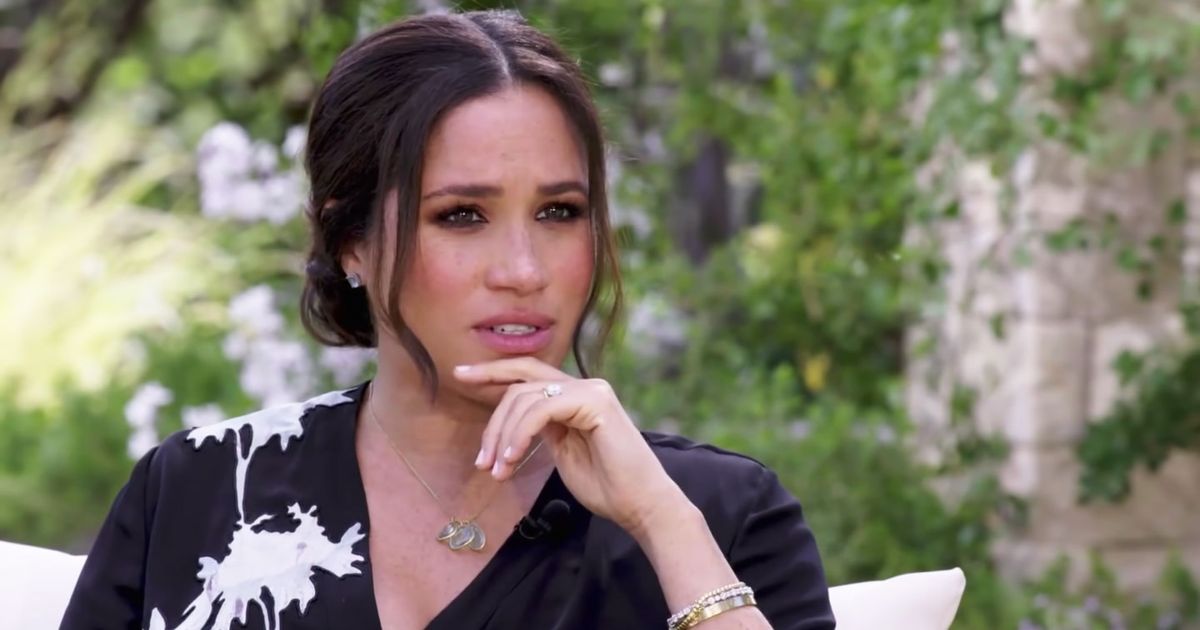 It feels like everyone one bows to the Queen but in reality it is all for their own position in the line of sucession everyone is denied the claims  willaims siad we are very much not a racist family but many beg to differ William is jealous of Harry and he dislikes Merghan see William did this publicly twice or more and many claims Kate and William want to be who Harry and Meghan are but they lack the it factor the personality that Meghan and Harry have just cannot be duplicated — the stories that were leaked were likely done to ensure that Meghan was treated like an outsider always breaking protocal wearing the wrong dresses and ultimatly not good enough no matter what she did…
A man was caught trespassing on property and now security is all important to the safety of the monarch of England is is quite strange a grandmother would allow her grandson to leave home and not be protected the same thing happened with Princess Diana god rest her soul..
The man was said to be 37- years of age and he drove all the way form Ohio to go into he property this was his plan to gain access to strangers home wtf?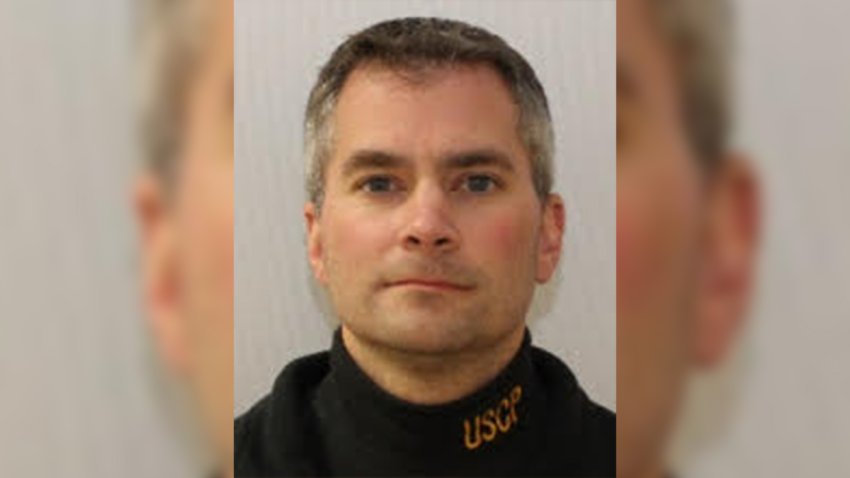 This is not the first time he has come onto their property..their home in Santa Barbara should not be known to the public now we are very concerned that something is amiss here with Prince Charles he needs to man up and be a protector of his family instead of waiting for his mama to give him the approval if a mans own house is not in order how can expect to be King?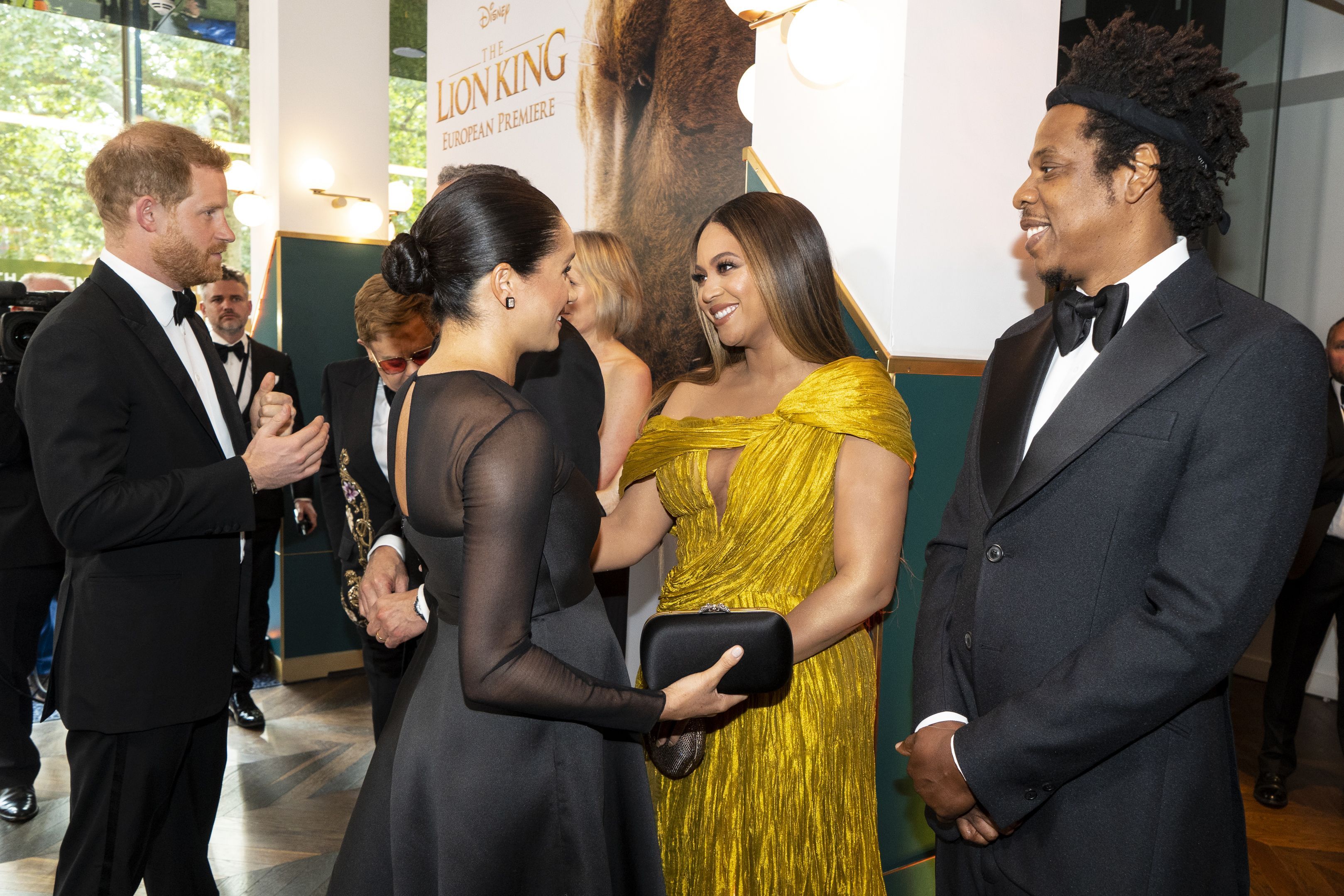 Remember when Princess Diana's title was taken from her and security was rolled back ?
The  infamous interview The Peoples Princess  Diana Spencer  did with Panarama on national TV on still living in on the Royal grounds and a book Diana in My Own words "she was later chased in tunnel and sad to say she never recovered from her injuries there were some strange happenings that caused people to wonder now more than two decades later her own son has to worry about his wife and also his 2 year old child in america things are not as safe as they should be and it has is wondering if England is a better place for them maybe the city or location should have not been revealed and should remain private being Harry and Meghan are expecting their second child.
Prince Harry and Meghan took a run for it to Canada to America he did not attend the mother day event he and william usually attend and sent flowers to his late mother who will always be the Princess of Heart's Diana .. it is sad that a women you love could make the royal family act this way they should be ashamed were is the love?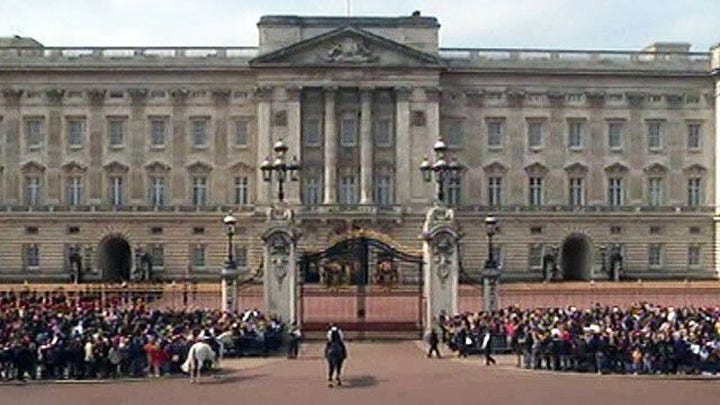 "Suddenly it dawned on me, 'Hang on, the borders could be closed. … The world knows where we are. It's not safe, it's not secure, we probably need to get out of here,'" Harry recalled, as the Independent reports.
Why the Monarchy should put family first instead of stale old tradition of the Monarchy is it time for a change?
Harry has also been the so called troubled prince but maybe being succession has him sixth in line and with the monarch life spaning for almost 99 years it is possible Henry aka Harry was so far back he didnt care to pine away hoping to get the throne it go to his father Charles then Williams then his three children but some may say Charles should not be King due to incomptenance and the public does not trust him to head the "Firm' as King the side peice made wife now Camilla would be Queen consort some will say she is not Queen material but she was a divorcee too so why is it the common wealth didnt treat the women who was cheating with a married man is being allowed to even exist with a title?