Entertainment News
Vivica Foxx Speaks Out on Jada Pinkete Smith and Will Smith Oscar Drama
There was no Accountability on Jada's Part .. Women are Mad at Her
Related eBooks

Jada Pinkette Smith Has no Accountability Vivica Foxx Goes In Deep
Let's be honest are we all being hard on Jada Pinkette or is it that we are disappointed if only she was a little more apologetic truth is we do not know how many bad chicks that Will has had he may just keep it a secret, and lets not forget Jada Pinkette Smith was on the Fresh Prince of Bel Aire show and he fell in love with Jada during his marriage to his first wife and very small baby boy.
Jada Pinkette Smith Has been Dragged for her Red Table Talk Smear Campaign why is she still married if she is not Happy?

Let us not forget about Will career taking off on a trajectory no one even saw coming. Jada Pinkette Smith is a talented women in her own right she has been in major motion pictures even now still relevant in the Black Comedy "Girls Trip"  starring with her friend Queen Latifah and other actresses like Tiffany Haddish and Regina Bell.

We have been aware of her no accountability with the slap but lets be real it was Will that did it not Jada and if he wants to stay with her than as man that is his prerogative.
Women are divided on How Cringe Jada's  Response was to Chris Rock Slap on the First Black hosted Grammy's truth be told it is NOT Jada's Fault or is it? 
While we all wanna hate on Jada we have to admit it is not easy to like her when in our eyes she doesnt see what is in front of her does she take for granted she has a successful husband a family a home of her own and security even if the image Will portrays is not reality.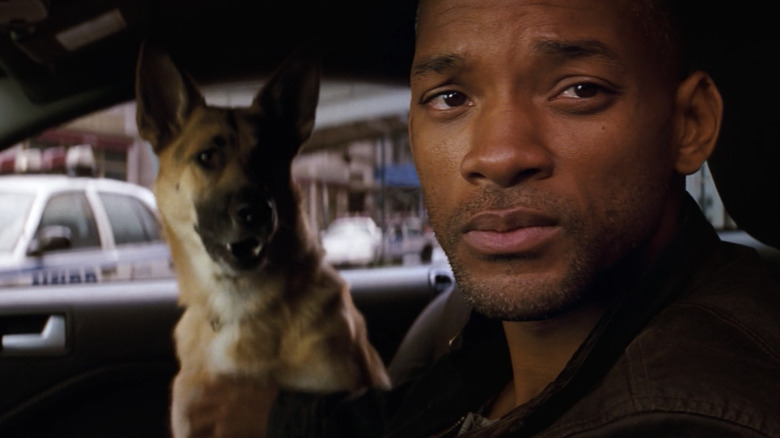 Will Smith has Lost many deals behind his behavior he has went to India to seek peace some say he left to get away from the Drama that Jada Pinkette Smith has orchestrated on the Entanglement that the world didn't need to know about..
We can agree Will is Super Rich better than the average Joe and his life bread and butter is his media career the idea that the Red Table Talk Show has opened a Pandora's box that has made us understand how the fact being successful and rich and famous and accomplished sometimes makes you blind to the fact you have not been there present and now that you are you see that your holding on to the ideal of marriage.
Chris Rock Slap was a ten steps backwards or something that just happened? 
Rumor has it Will and Chris have never been cool they are not homeboys not best friends just because they are Bothe famous and black doesnt mean they rock with each other that way. Chris Rock has never been a tough guy and neither has Will Smith we cant say what was going on in his head that night so we are all just making our best judgment for what we have seen and heard the issue many have is that Jada doesnt seem to say anything good about Will so when he jumped to defend his wife from the media hate to Chris Rock  it makes no sense..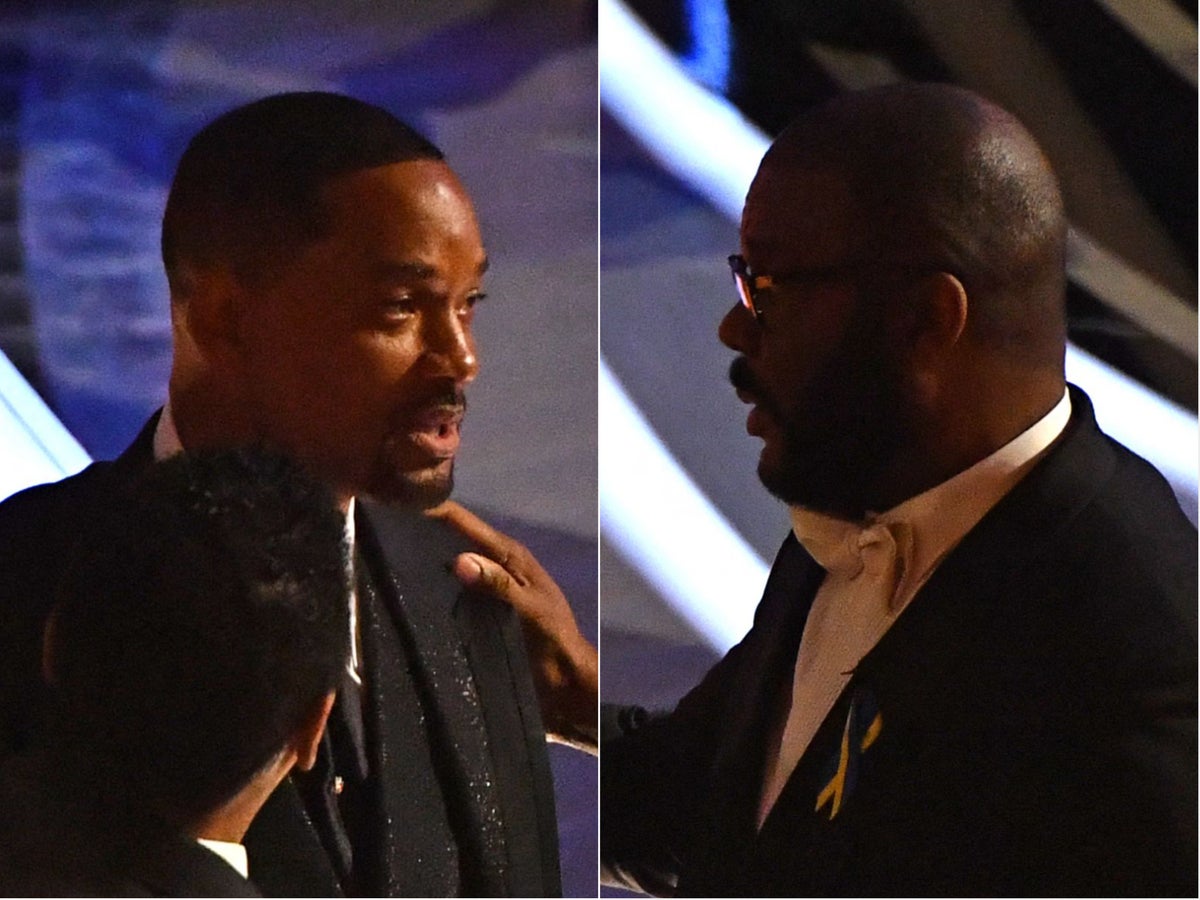 what does come up in the rumor mill is that Jada has always cheated  swinging from bed to bed  one way to the other and this is not the first time with August Alsina who has several songs about his tryst with Ms. Smith and also has a book deal in the works

It is not my thing to speak on a iconic acting couple, who have had for the most part a good marriage but the reason we are concerned and we feel for Will Smith is because we like him more than Jada some of us grew up on Will Smith and we did like Jada in Set it Off and other shows and movies she had aired on — for what ever reason it is easier for us to say Jada is the bad guy and to be clear we know she has not had it easy after being forced to marry will smith and being a sex addict she admitted she wasnt satisfied with Will and that upset us a lot and then she put August on the show and then she kept talking about her marriage openly..

Marc Anthony, also was rumored to have an affair with Jada and thus he and Jennifer Lopez Broke up more  on this report Watch it on Our Weekly Ear to the Streets Featured News report only on Dailymotion.
Make sure to Comment Below IDK What to think.. How About You?